Welcome to the Welephant Club
Join the Welephant Club to follow Welephant, Blaze Bear, Cybil Squirrel and Priya on their adventures to keep us safe.
If you want to know more about fire safety, water safety and road safety the Welephant Club is for you. Four to eight year olds living in Staffordshire can join the club for free, just ask your parent or guardian to complete a membership form.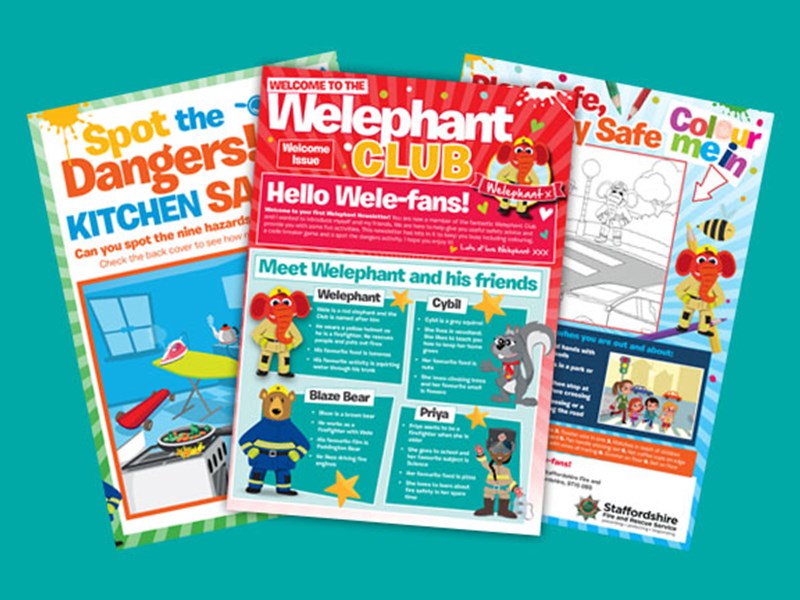 When you join the Welephant club you'll receive:
A joining certificate
A membership pack full of activities
A card on your birthday
Quarterly newsletters featuring safety activities, competitions, and quizzes
We've got lots of Welephant activities to keep you busy, including newsletters jam-packed with advice, games, competitions, and quizzes.
Take a look at our welcome newsletter to see what you could receive.
What do firefighters wear?
Think our firefighters just have one uniform, think again!
Take a look at this video to see all the uniforms our firefighters wear, some may surprise you.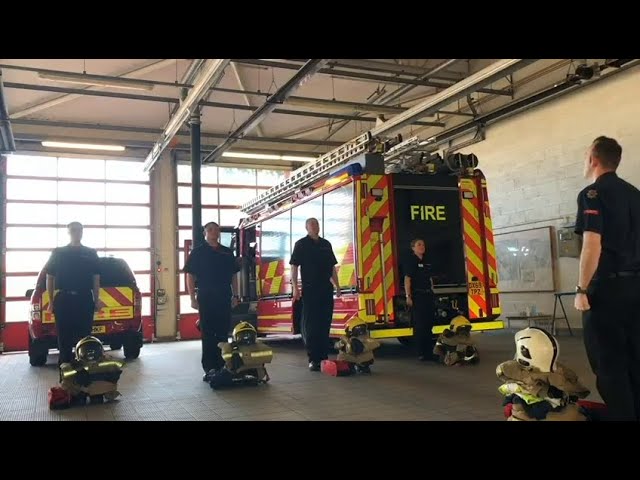 Activity and colouring sheets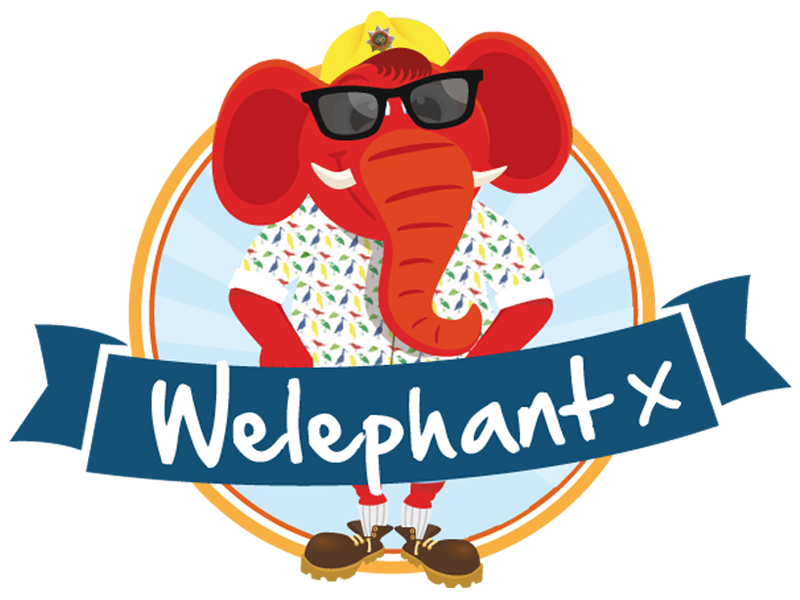 Sign up to become a member of Staffordshire Fire and Rescue's Welephant Club. Get started and fill out the form today.
Remember to let Welephant know your new address so you don't miss out on your newsletters. Download the form below.