Every day we make sure that what we do makes a difference to our communities. Whether it's responding to emergencies or educating communities; we know that what guides us is our vision and principles for a safer Staffordshire.
When a crisis or emergency happens, you know when you dial 999 we'll respond.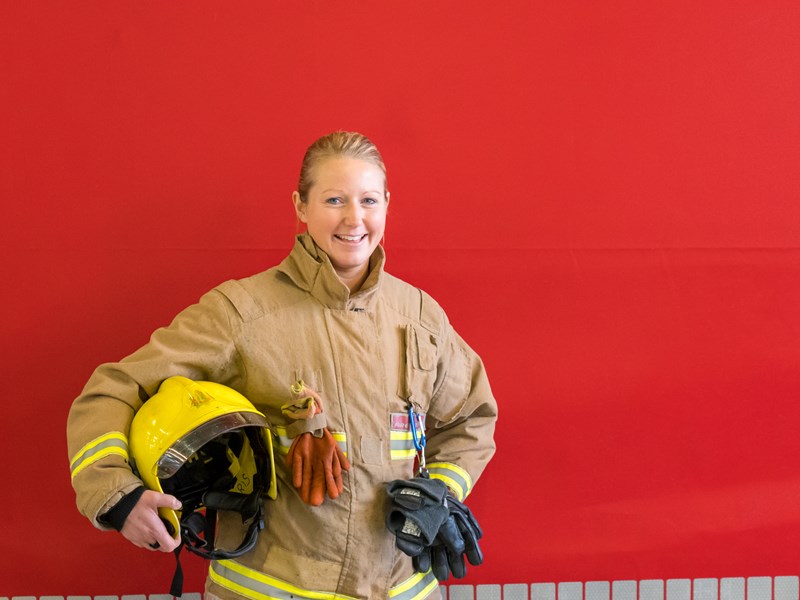 Staffordshire Fire and Rescue Service (SFRS) covers a county which is 2,713 square kilometres in size. It is diverse in terms of its geography and its cultures and is made up of the cities of Stoke-on-Trent and Lichfield and the major towns of Stafford, Burton upon Trent, Cannock, Newcastle-under-Lyme, Tamworth and Leek.
In SFRS we have circa 600 firefighters who keep our communities safe, with 366 of these being retained on-call and the Service also has 206 support staff. There are 33 fire stations including eight whole-time stations, two daytime crewed and 23 retained on-call stations.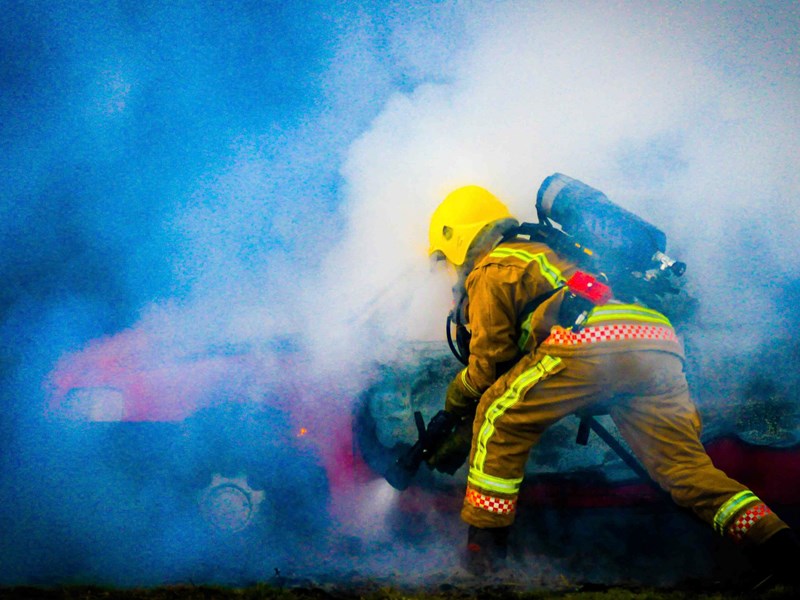 Our Safety Plan 2020-2024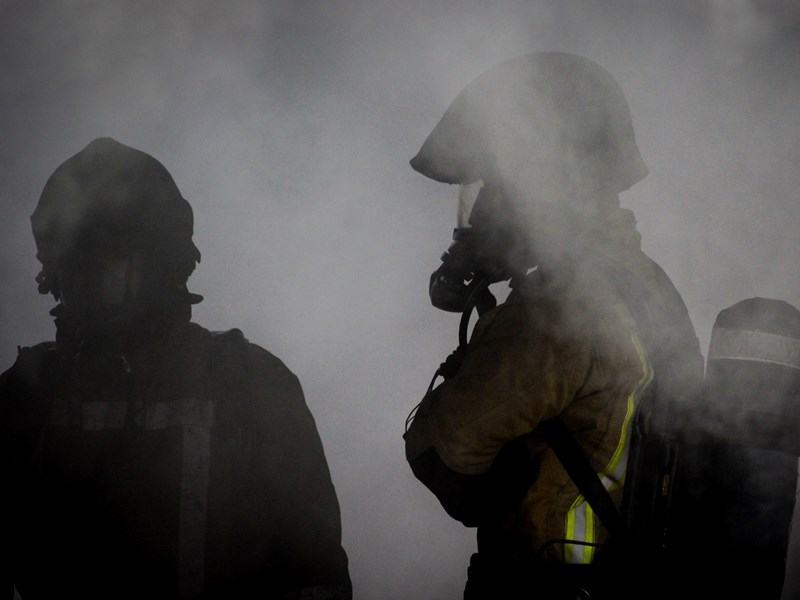 Our Safety Plan outlines the priorities we will adopt over the next four years and the approach we will take to ensure we do not compromise on our commitment to protecting our local communities, reducing risk and maintaining firefighter safety.
Staffordshire Commissioner
The Staffordshire Commissioner became responsible for the governance of Staffordshire Fire and Rescue service, in addition to his existing role overseeing Staffordshire Police, from August 1, 2018.
The Commissioner made it clear from the outset the move would not affect frontline operations at the fire and rescue service, but it would bring the opportunity to further improve the way police and fire work together.
The Commissioner is responsible for delivering the strategic vision and holding the Chief Fire Officer to account in delivering that vision. He has oversight and applies scrutiny and in turn the Police, Fire and Crime Panel reviews and scrutinises publicly his decisions – an important check and balance in the system.
Your opinion matters to us
We are accountable to you for the services we provide, so we aim to involve as many people as possible when we are developing our Safety Plan. These conversations with our communities, our people, partners, representative bodies and other stakeholders will help us to improve our understanding about your expectations and the services you require from us.
We will use the feedback from these conversations to help influence and develop our plans as we look to deal with future challenges and ensure that we deliver the best outcomes for our people and the communities of Staffordshire.
We would welcome your opinion about our future proposals and the way, in which we combine our prevention, protection and response activities to make Staffordshire safer, meet the challenges of reduced public sector funding and reflect the changing demands and risks placed on our people and resources.
When we have specific proposals to discuss, we will consult in a way that is proportionate and targeted so we best understand the effects of a proposal on those groups affected. The way we consult on proposals will depend on the issues being considered, who needs to be consulted and available time and resources.
If you would like to take part in future consultation, or you are interested in providing us your feedback, thoughts or suggestions please email us at consultation@staffordshirefire.gov.uk