Benefits of working for Staffordshire Fire and Rescue Service.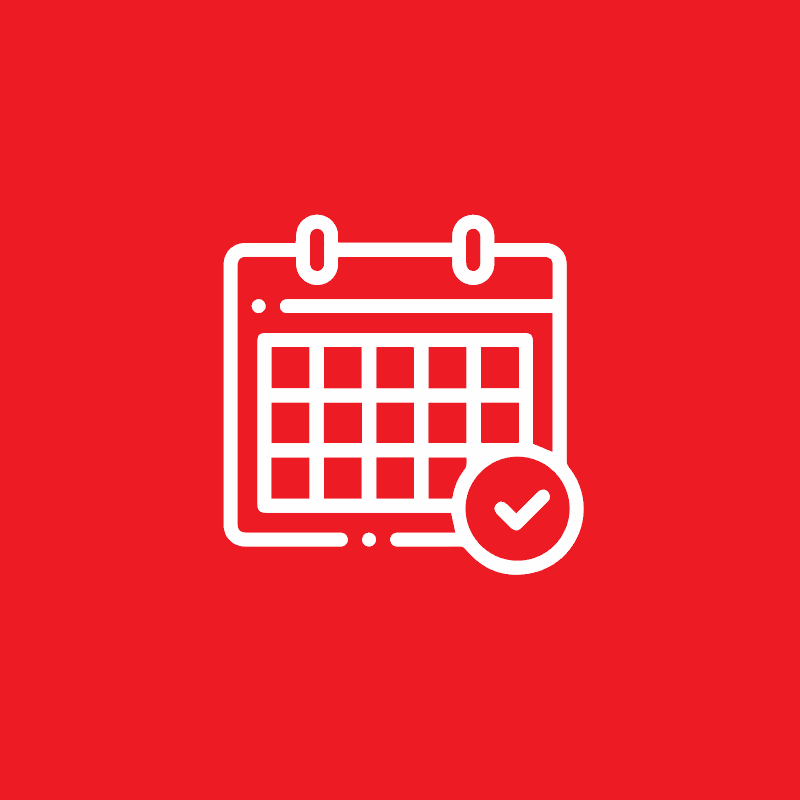 Enhanced Annual Leave Entitlement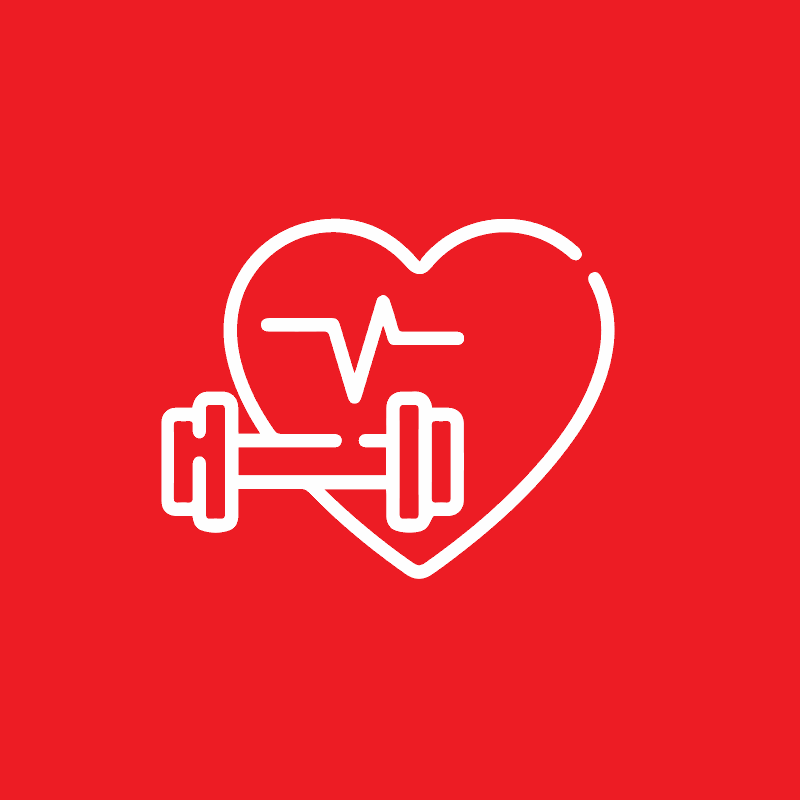 Access to Gyms & Fitness Advisor

Free Parking at Most Sites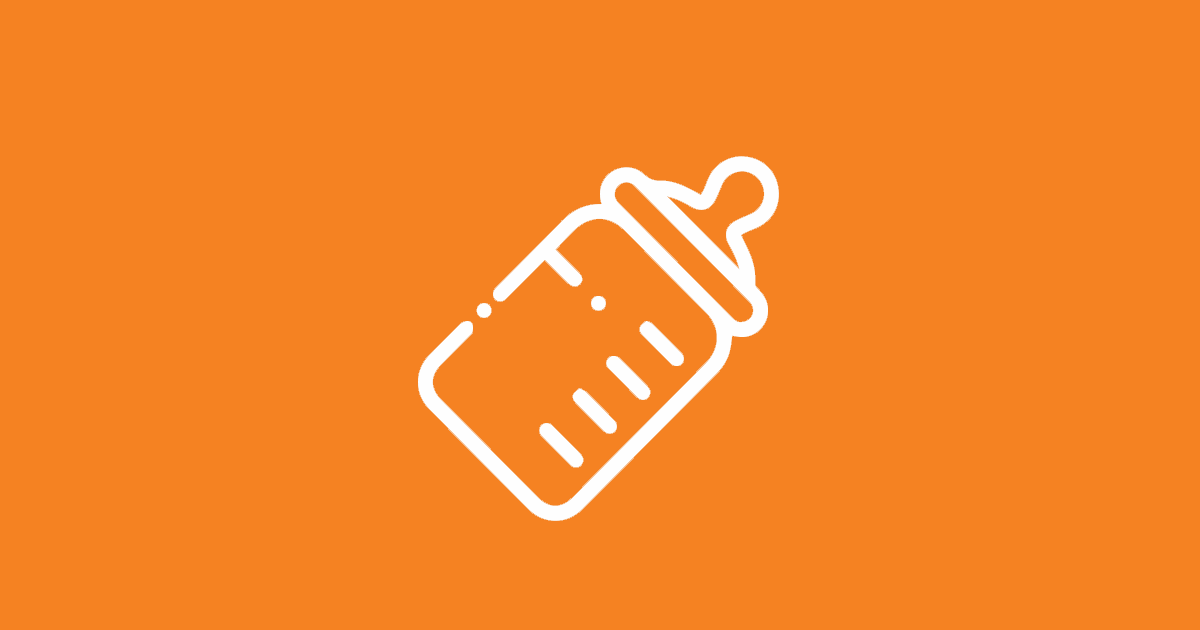 Enhanced Maternity Package
Employees who have more than one year's continuous service at the 11th week before the expected week of childbirth and who are intending to return to work for a minimum of three months will be entitled to:
39 weeks full pay – this will include the statutory entitlement to 39 weeks of Statutory Maternity Pay which will be "topped up" to the employee's normal weekly wage for 39 weeks
13 weeks half pay.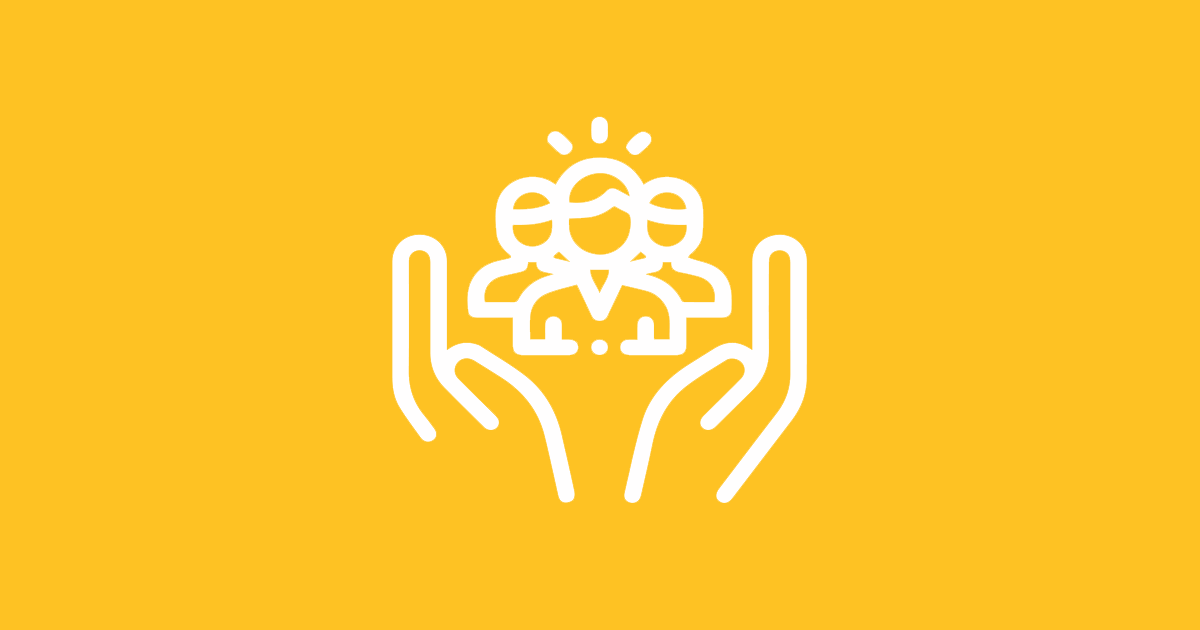 Occupational Health
On-site fully funded occupational health centre to support employees.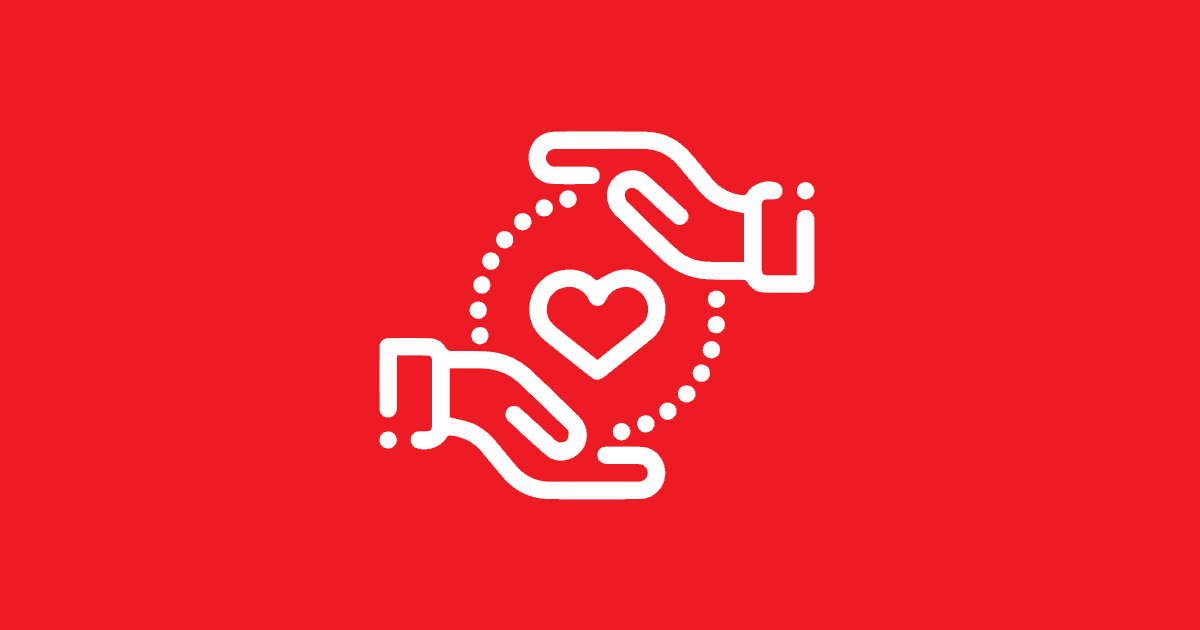 Well-being Champions
We are in the process of assigning wellbeing champions to be a single point of contact for employees who need support in regards to their mental health, physical health, personal development or to provide a safe space as part of the employee networks. More details coming soon.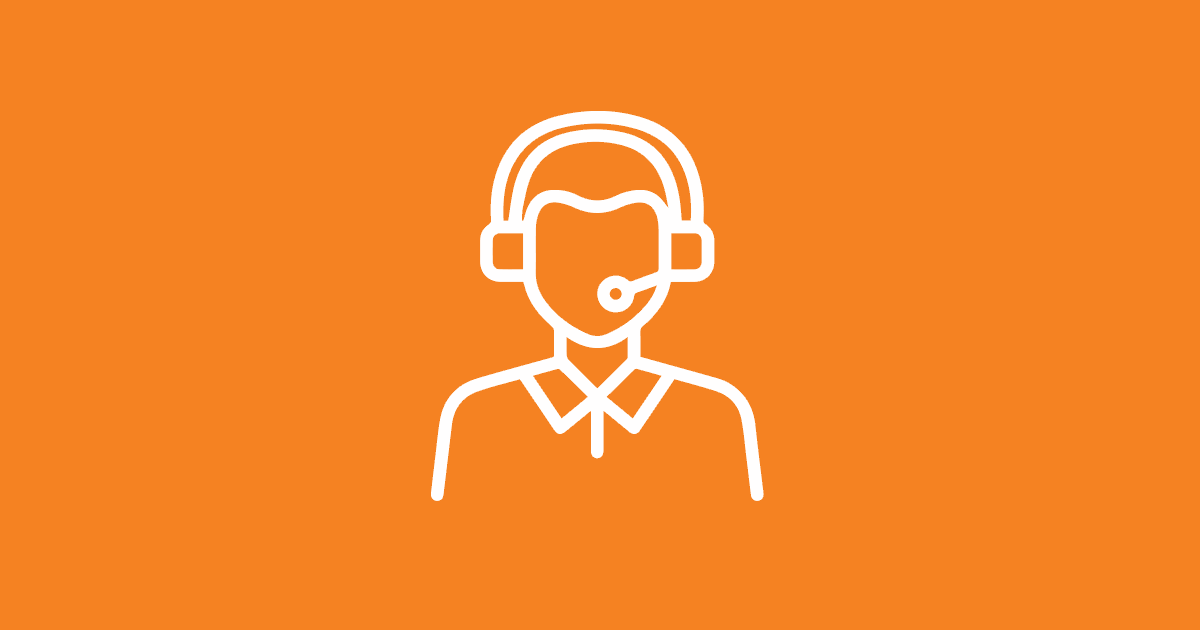 Employee Assistance Programme (EAP)
An EAP is an online and telephone employee benefit designed to help you deal with personal and professional problems that could be affecting your home life or work life, health and general wellbeing.
Our EAP service provides a complete support network that offers expert advice and compassionate guidance 24/7, covering a wide range of issues. We strongly believe in providing an EAP service that offers not only reactive support when someone needs it but also proactive and preventative support to deliver the best possible outcomes.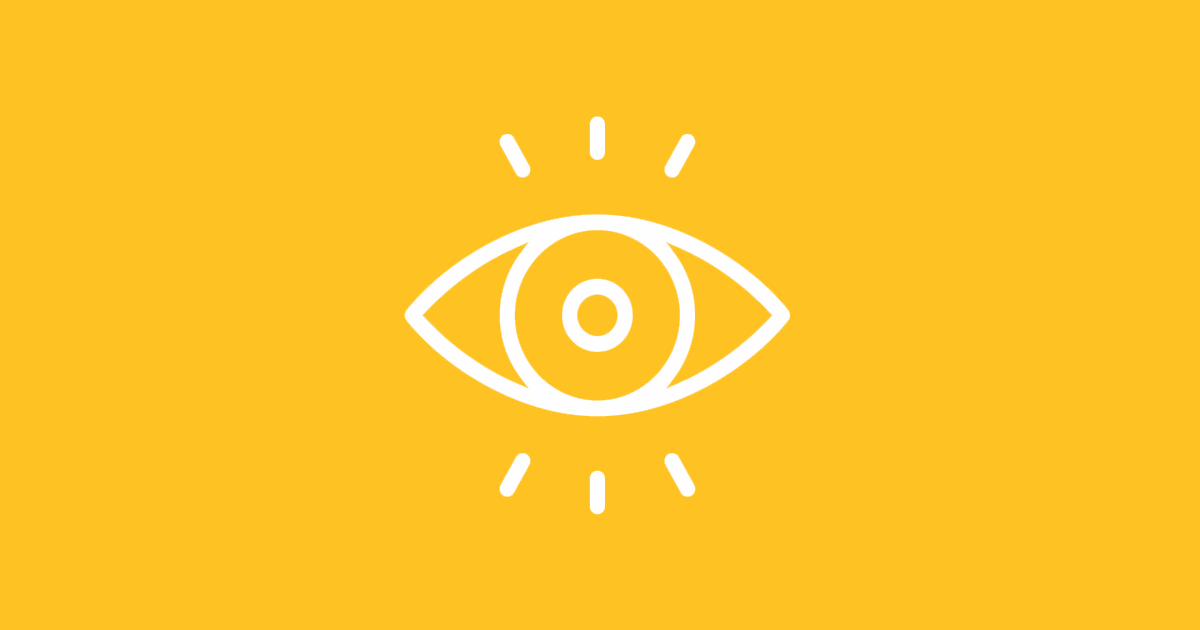 Eye Tests
We support personnel who require glasses for visual display unit (VDU) use, safety glasses and those operational staff that require prescription breathing apparatus masks.

Flexible Working Scheme
Flexible working is in operation to allow employees, where possible to have a flexible start and finish to their day; meeting both personal and the organisational needs.

The Firefighter Charity
We are proud to be partnered with The Fire Fighters Charity who support the mental, physical and social needs of all serving and retired members of the UK's fire family. For more information, please visit www.firefighterscharity.org.uk
Cycle Scheme
Allowing employees to choose a bike, hire it for an agreed length of time and then snap it up for a fraction of its original value.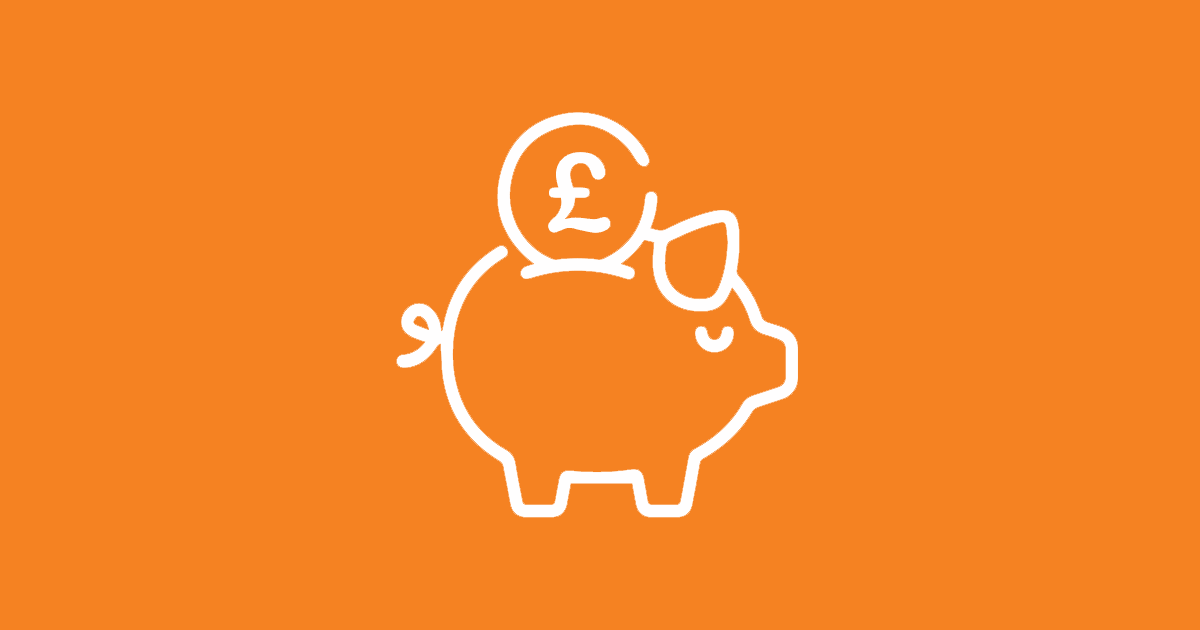 Flamesavers
A credit union offering SFRS personnel loans and saving accounts.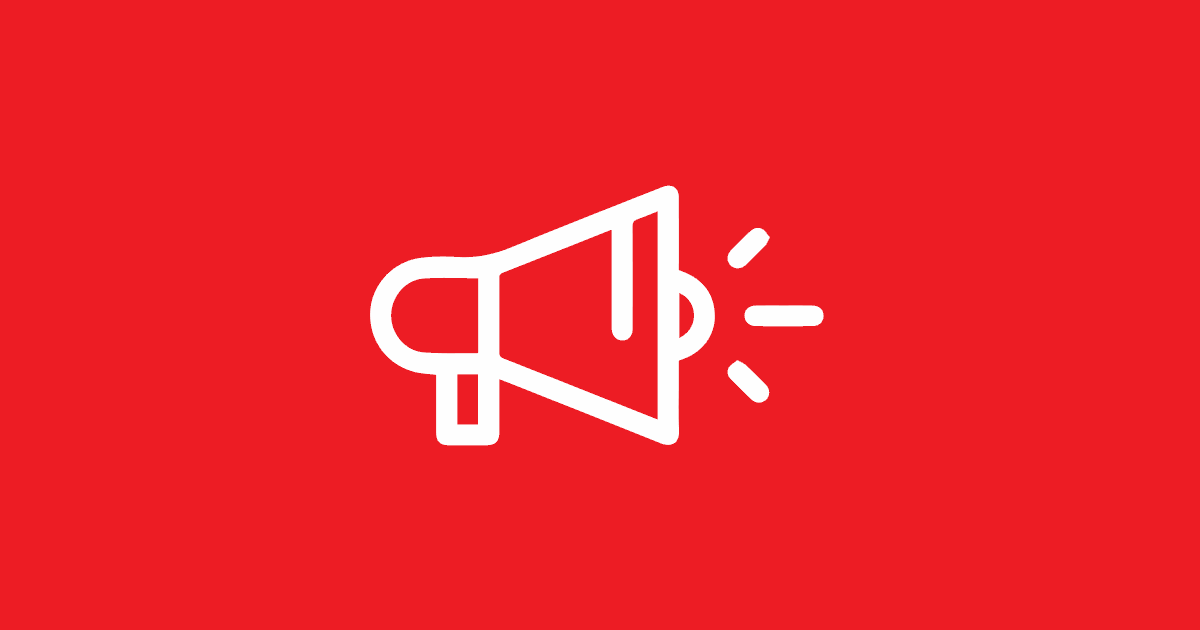 Say So
Confidential, independent reporting facility for staff to raise any issues or concerns that affect the standard of service delivery.

Development Programme
A variety of development opportunities as well as access to training programmes for our employees
Opportunity to apply for our High Potential Programme to help fast track your career
All employees have regular meetings with their line manager and an annual review to discuss their successes and development needs.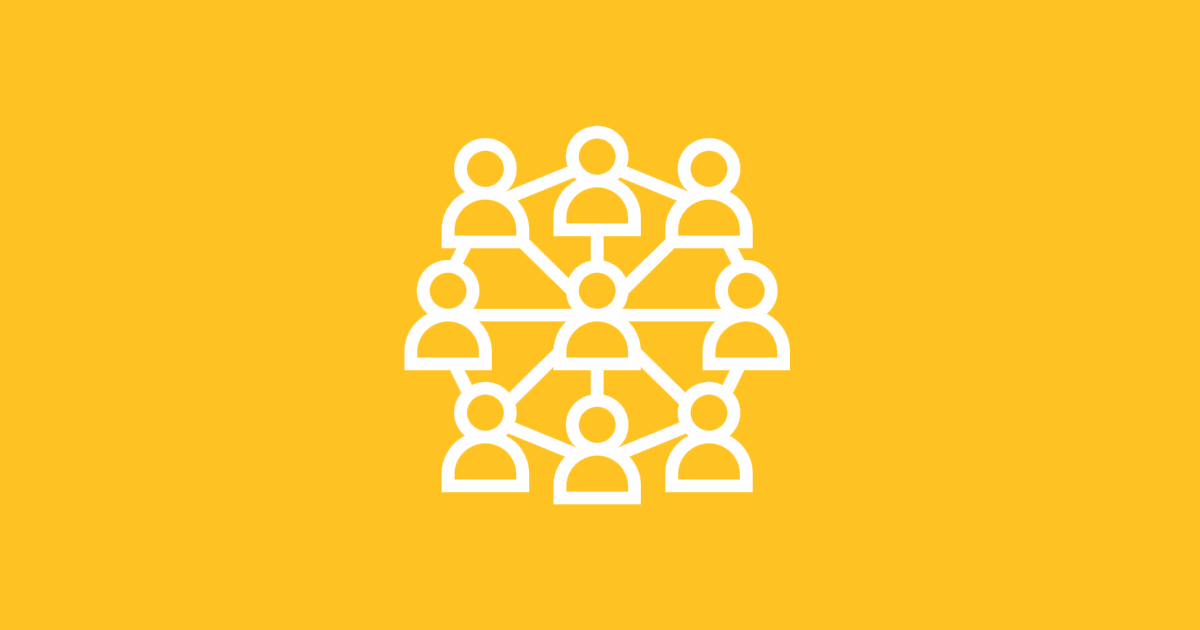 Trade Unions
We recognise the following trade unions:
UNISON (Support Employees)
Fire Brigades Union
Fire and Rescue Services Association

Career Breaks
Employees with more than one year's service can apply for an unpaid career break of between three months and one year in duration.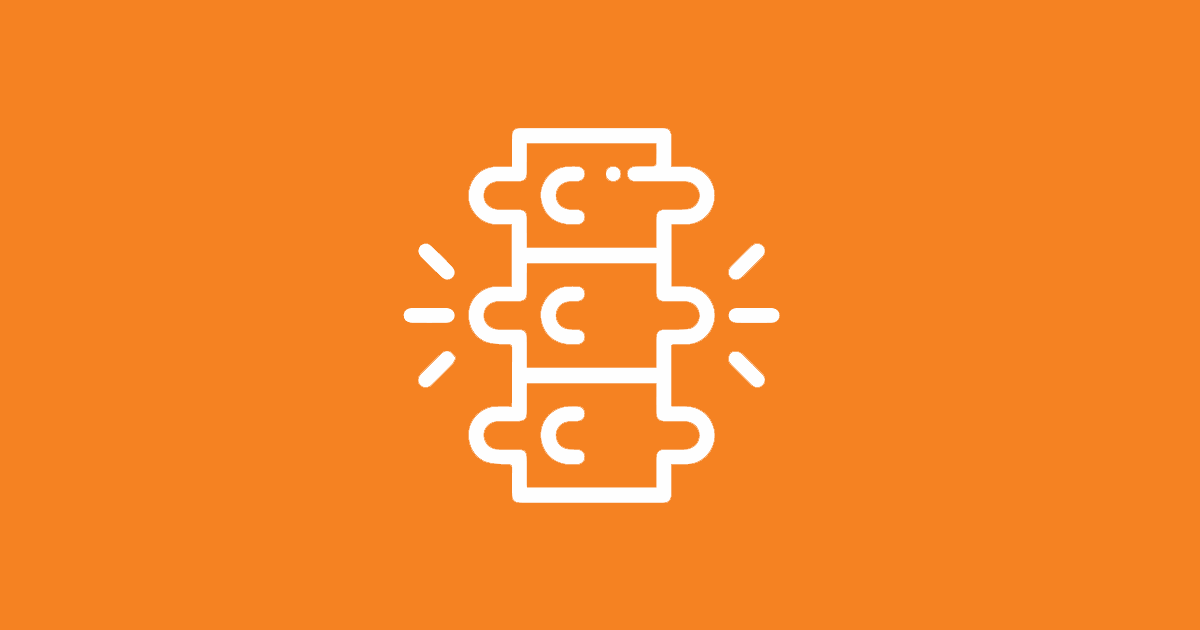 Physiotherapy
All members of staff have access to free physiotherapy sessions to help maintain physical health.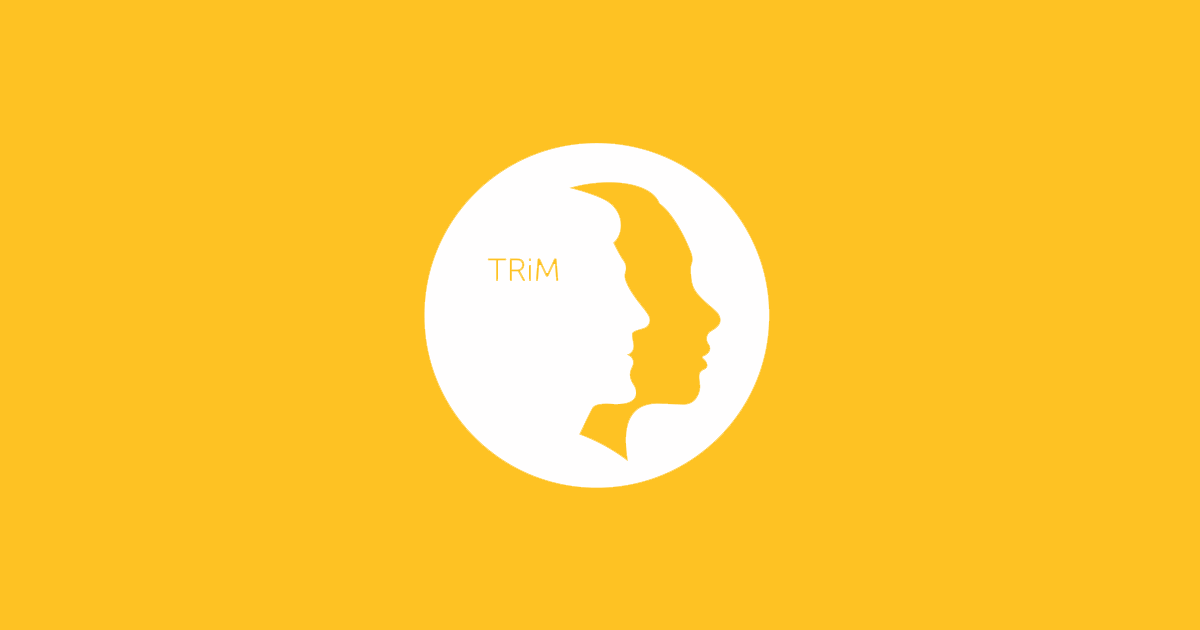 TRiM
Trauma Risk in Management (TRiM) is provided to all employees following a difficult operational experience. Research has shown that TRIM may assist in increasing mental resilience through support from colleagues.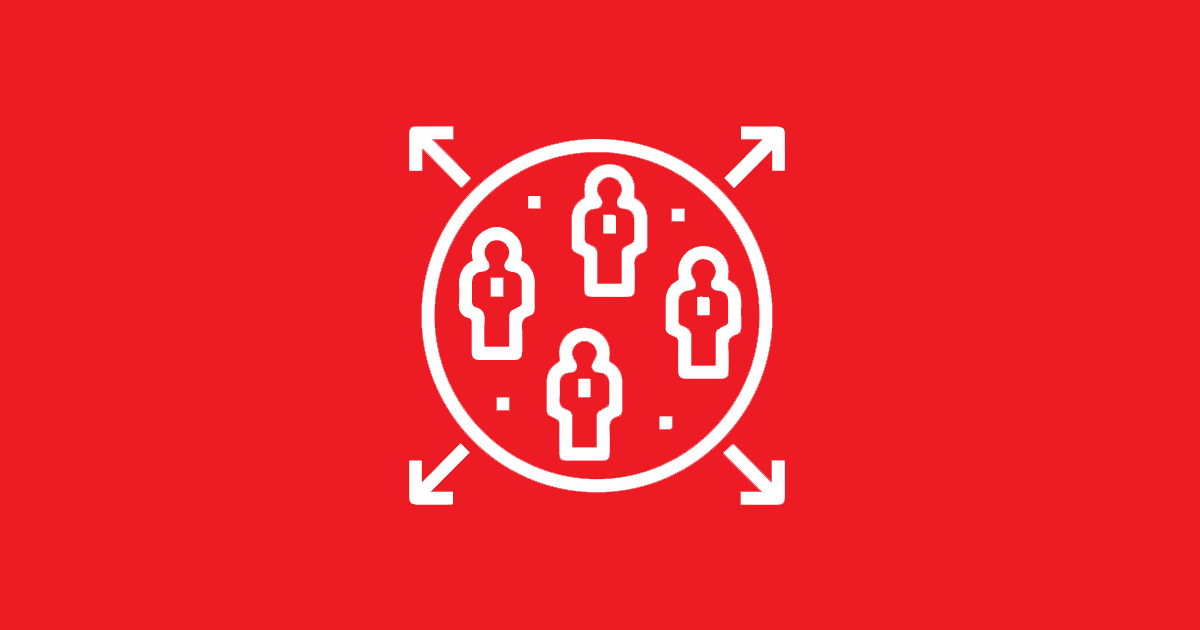 Employment Network
More details coming soon.

Fostering Friendly
We are a Fostering Friendly employer – a programme by The Fostering Network, which helps organisations to actively support fostering, and in particular, foster carer employees.
This policy makes a difference to our employees who foster, and support others in becoming approved foster carers themselves.