People who live alone are nearly 4 times more likely to die or be seriously injured in a fire. In the past five years alone there have been 741 accidental house fires in properties where the occupier lived alone and was aged 45 plus. Sadly 13 of these fires proved fatal. Throughout the year we will be offering fire safety advice on a range of topics in an attempt to reduce the number of incidents involving people who live alone.
We are focusing on home safety advice during this period which includes smoke alarms, preparing an escape plan, bedtime routine and what to do in the event of a fire.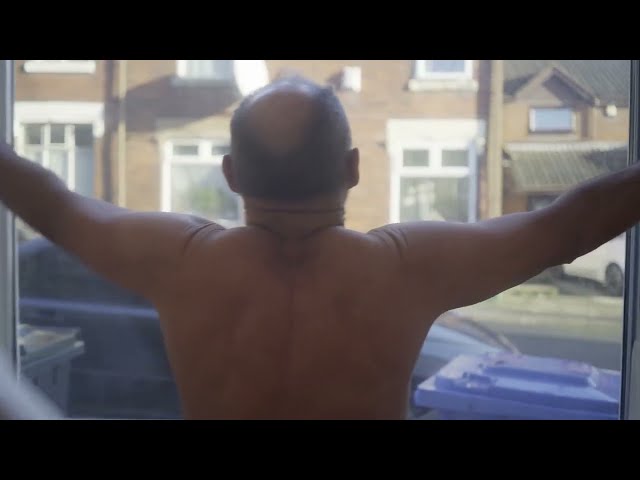 Those who live alone are nearly 4 times more likely to be seriously injured or die in a fire.
Check your home and routine to make yourself safer
Smoke alarms provide an early warning of a fire and time to escape. Follow this advice:
Make sure you have at least one smoke alarm on every level of your home, and in any room where a fire could start.
If you live in a rented property your landlord must ensure you have smoke alarms and make sure they are in working order at the start of a new tenancy. Speak to your landlord about smoke alarms in your home.
Test your smoke alarms regularly.
For more information please visit our smoke alarms page.
You need to know how to get out of your home safely if there is a fire. 
Follow these tips on how to make an escape plan:
The best route is the normal way you come in and out of your home.
Plan a second route in case the first one is blocked – consider windows.
Take a few minutes to practise your escape plan regularly.
Keep door and window keys in a safe place that is easy for you to access.
If you might find it difficult to escape quickly without assistance in an emergency contact us for extra expert advice. Information on how to do this is further down the page.
You are more at risk from a fire when asleep. It is therefore a good idea to check your home before you head to bed. Use this quick checklist every night:
Close internal doors at night to stop a fire from spreading.
Turn off and unplug electrical appliances unless they are designed to be left on - like your fridge or freezer.
Make sure mobile phones, tablets or e-cigarettes aren't charging overnight.
Check your cooker is turned off.
Don't leave the washing machine, dishwasher or tumble dryer on overnight.
Turn heaters off and put up fireguards.
Put candles and cigarettes out properly.
Make sure exits are kept clear.
Take your mobile telephone to your bedroom and know your escape plan in case of a fire.
If you have mobility issues, ensure mobility aids and methods of calling for help (like emergency pendants) are close to hand in case help is needed to assist with an escape.
If there is a fire in your home get out, stay out, call 999.
If your escape route is blocked:
Close the door, and put bedding or any soft materials around the bottom of the door to block the smoke, then open the window and shout for help: 'HELP, FIRE'.
If you have a phone with you, call 999 – be ready to describe where you are and the quickest way to reach you.
If you're on the ground or first floor, you may be able to escape through a window. Don't jump – use soft materials to cushion your fall, and lower yourself down carefully.
Get further advice to help you stay safe in your home
Staffordshire Fire and Rescue Service offer a Safe and Well visit for those residents who qualify to ensure they are safe at home. For those that do not fit the criteria, a tailored help and advice service is offered instead.
Staffordshire residents who may be eligible for a Safe and Well visit are:
Those aged 65+ living alone
Those with mobility issues
Those who have a history of house fires
Those who smoke inside their property
Households with children under the age of five
For Safe and Well advice and guidance contact the Contact Centre on 0800 0241 999.
Residents who are deaf or hard of hearing can text a request or enquiry to the following telephone number - 07528 983 101.
For more information please visit our Safe and Well Service page.