Are you aware of the four Fire Death Factors which are likely to increase your risk of dying in an accidental fire?
The SAME campaign is based on 10 years of evidence which shows that one or more of the following factors greatly increase your risk of dying in a fire; being a smoker, drinking alcohol, having poor mobility and/or being elderly.
The campaign uses the acronym SAME to make it easy to remember the four factors: Smoking, Alcohol, Mobility, Elderly.
If you know somebody that shows a combination of the four SAME factors (smoking, alcohol, mobility and elderly) book a Safe and Well visit on their behalf by calling 0800 0241 999 and quoting "SAME"
Smoking
Are you a smoker or know someone who is?
Dispose of smoking materials properly.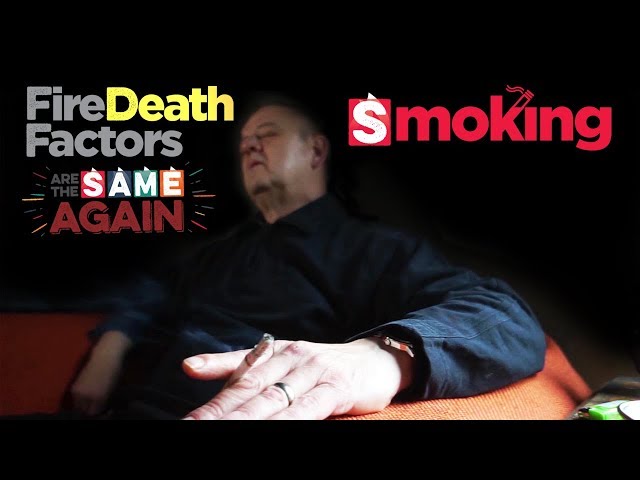 Alcohol
Many people enjoy a drink… but you can get sloppy when drunk, and that leads to carelessness, especially when cooking or smoking.
Avoid drinking alcohol to excess when cooking.
Avoid drinking and smoking in bed or on the sofa, you could fall asleep without putting your cigarette out.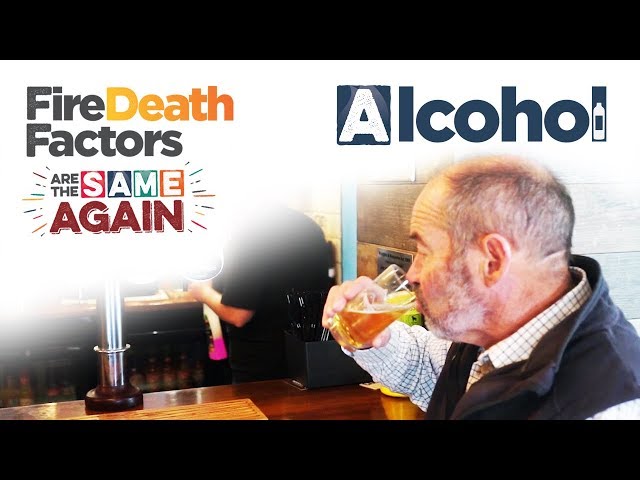 Mobility
If you have mobility issues, or have experienced a severe slip, trip or fall in the past you may have issues leaving your property in the event of a fire.
It is important to have a clear escape route from your property in the event of a fire.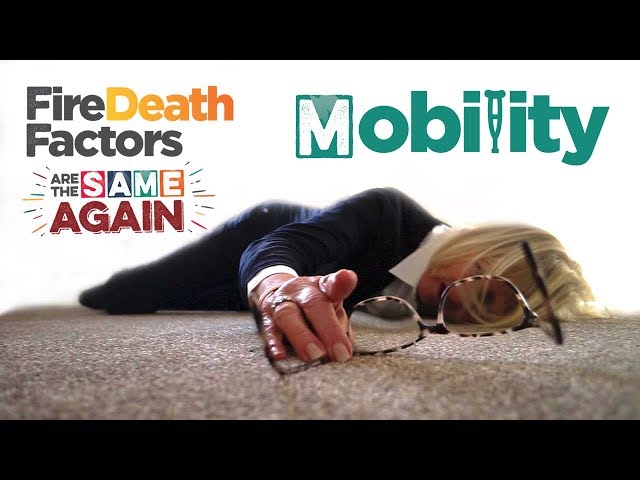 Elderly
If you or your family members are 65-years-old or older, you should contact the Contact Centre on 0800 0241 999 as you may need to receive a Safe and Well Visit from us, so we can ensure you are as safe as possible from a fire in your home.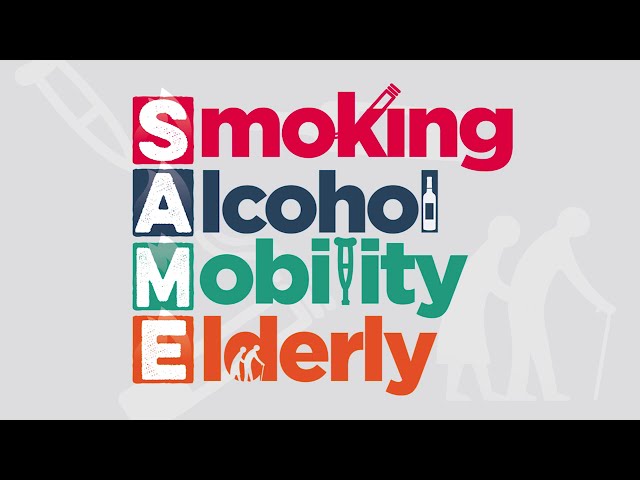 Partner Information
We are working with partner organisations across Staffordshire to make them aware of the SAME fire death factors and what they need to look out for so that they can make a referral to our Contact Centre.
We offer partnership training sessions under the Olive branch training programme. Olive Branch Training is for professionals who work at risk members of communities within Staffordshire and Stoke-on-Trent. It encourages them to identify potential fire hazards and other risks in the home. In addition it highlights how to refer people onto Staffordshire Fire & Rescue Service.
If you think that a person you are in contact with may be at increased risk of fire due to the SAME fire death factors. Please contact our Contact Centre on the partnership number 0300 330 200.
Download our partnership referral booklet to find out more information about the SAME fire death factors and the Olive Branch training.