Tumble dryer electrics causes house blaze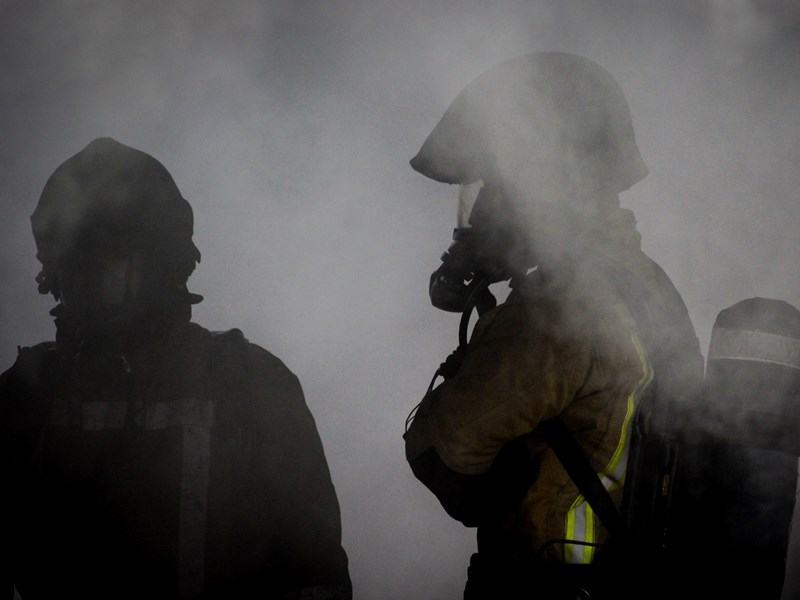 An electrical fault at the front of a tumble dryer caused a house fire in Stoke-on-Trent yesterday morning (Tuesday 26 April).
Firefighters from Newcastle and Hanley attended a residential address near Birches Head Road, Birches Head, shortly after 7.15am.
Residents of the property had evacuated upon arrival.
On arrival, crews found the electric and gas supply had been isolated.
Two breathing apparatus and a hose reel jet was used by crews to successfully extinguish the fire by 7.40am.
The appliance was removed from the property by firefighters.
Upon an inspection, the fire was deemed to be an accidental ignition as a result of faulty electrics at the front of a tumble-dryer.
A spokesperson for Staffordshire Fire and Rescue Service, said: "Crews at the scene worked diligently in order to minimise the damage caused by this fire, where no-one was hurt.
"Overloaded sockets and faulty electrical appliances cause over 7,000 house fires in Staffordshire every year. We urge residents to ensure they are aware of the risks associated with electrical appliances and make sure they adhere to the guidelines.
"It is always best practice to ensure your electrics have a British or European safety mark and to ensure plug sockets or extension leads are not overloaded.
"High powered machines such as tumble-dryers should be kept to a single socket to avoid overheating. They should not be left unattended and should be unplugged when not in use."
To read more on electrical safety, visit: Electrical safety (staffordshirefire.gov.uk)