Trauma-focused peer support system aims to tackle stigma of mental health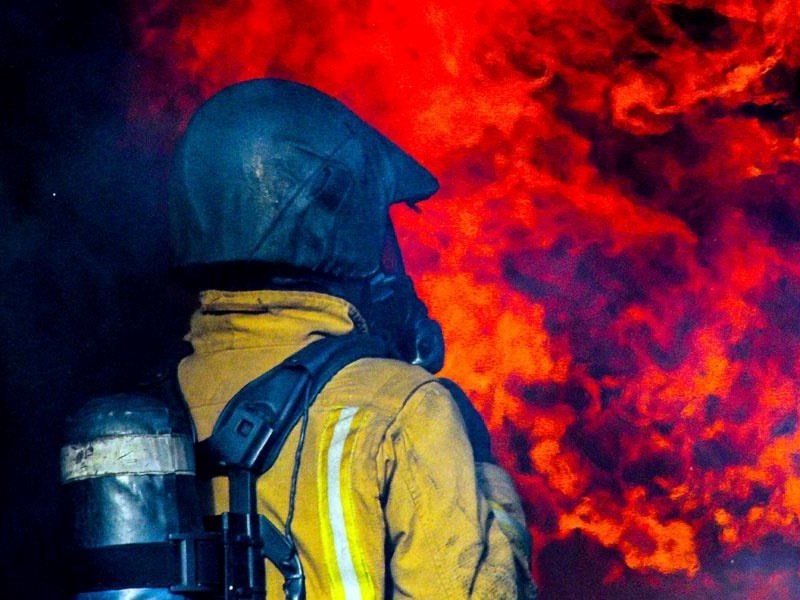 A trauma-focused peer support system, designed to help staff at Staffordshire Fire and Rescue Service who have experienced a traumatic, or potentially traumatic event, is being implemented.
The Trauma Risk Incident Management (TRiM) is an assessment process designed to ensure that anyone who may be at risk of long-term mental health problems, including developing post-traumatic stress disorder (PTSD), is able to obtain professional support when needed.
TRiM starts with planning to ensure suitably-trained practitioners are available for anyone who needs this support and to provide information to incident commanders so they can manage incidents in a way that minimises the exposure of individuals to potentially traumatic events.
Those affected by such an event can include individuals who were not actually present, such as those who should have been on duty that day but were not or the control room staff who handled the calls for assistance, as well as the victims and the emergency services staff who responded.
TRiM managers work with managers after an incident to determine who was present and their level of exposure to the potentially-traumatic incident. Assessments are then offered to these individuals, either in groups or on an individual basis, and referrals can be made to services such as Occupational Health or the Employee Assistance Programme where required. This initial assessment is followed up a month later to ensure that the normal process of dealing with the incident is occurring, if things are not improving – or getting worse – then professional help can be obtained.
Neil Gordon, TRIM co-ordinator at Staffordshire Fire and Rescue Service, said that whilst they have had staff sign up, it is important more than ever for staff to open up about their mental health and not suffer in silence.
"Exposure to such an event has the potential to lead to thoughts which can result in an individual experiencing stress.
"Most people will naturally deal with this stress over time and it will not impact on their daily life, but when this does not happen, it's important that professional help is obtained to reduce the risk of someone later developing post-traumatic stress disorder.
"We're inviting any member of our service, operational or support staff, to contact the TRiM team if they feel they have been affected by traumatic or potentially traumatic events, whether in or out of the work environment.
"By offering our ongoing support and being able to signpost to expert services, we'll work towards breaking the stigma of mental health and support our people to enjoy a healthier lifestyle."