Three crews tackle blaze inside recycling plant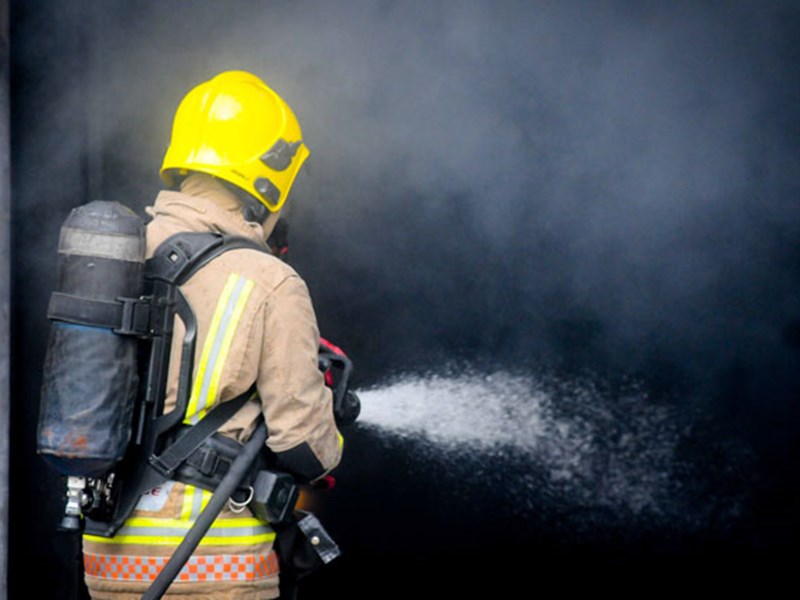 More than ten firefighters worked to extinguish two separate fires inside a recycling plant in Newcastle-under-Lyme.
We were called to Talke Road in Chesterton shortly after 8.40pm yesterday (Sunday 13 November). A fire within a waste lorry had began to spread within the premises. 
Crews from Sandyford, Newcastle and Hanley were sent to the scene and immediately began using hose reel jets to contain the blaze.
By 10.10pm, firefighters had made progress and Hanley's crew was released from the incident.
The fire was extinguished by 11.15pm and the remaining crews left the area.
At 5am the following morning (Monday 14 November), we received a separate report of a waste fire within the premises.
A single crew from Newcastle reattended and discovered a fire burning within a controlled area.
Due to the fire posing no risk of spreading, firefighters liaised with the premises managers and left the blaze to extinguish naturally.
No one was injured in either fire.
Upon inspection, the cause was believed to be deliberate and Staffordshire Police are currently investigating.