Statement regarding fatal Stoke-on-Trent house fire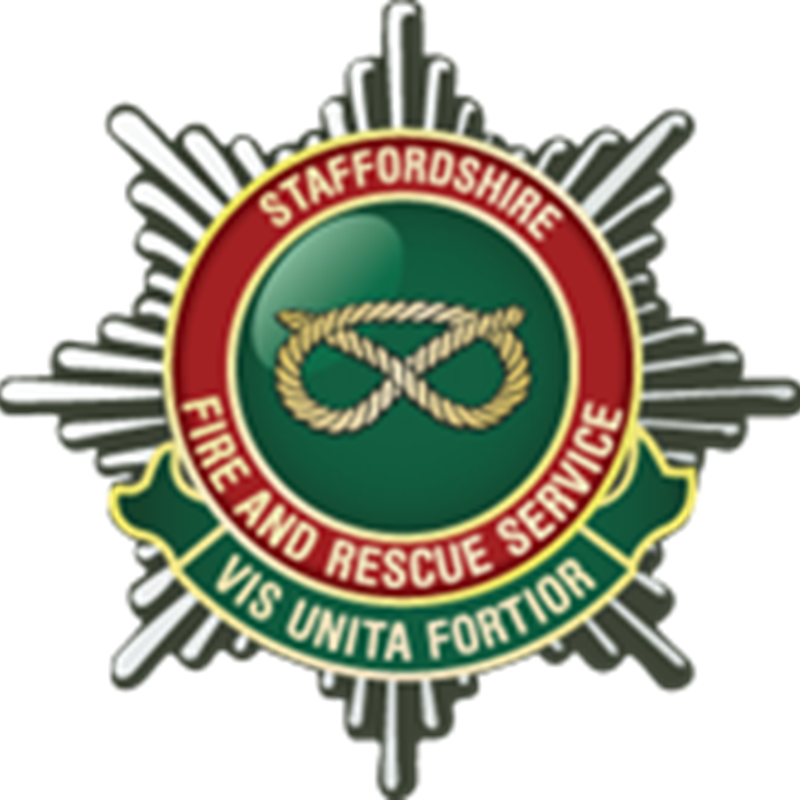 Statement regarding fatal Stoke-on-Trent house fire
We would like to offer our sincere apologies to the family of a gentleman who tragically died in a house fire in Stoke-on-Trent earlier this month. 
We did not confirm the cause of the fire to the family, prior to this information being released to the media and on our website, and we understand that this has caused additional upset and distress.
Northern Service Delivery Group Lead, Dermot Hogan, said: "We let the family down due to a lack of training which resulted in the family not being given the details of the cause of the incident prior to us making the information public. 
"I would like to say sorry for their loss and for the additional distress and upset we have caused during a very difficult time. 
"We will ensure the appropriate training is in place to prevent this from happening again in the future."