Sports club fire deemed deliberate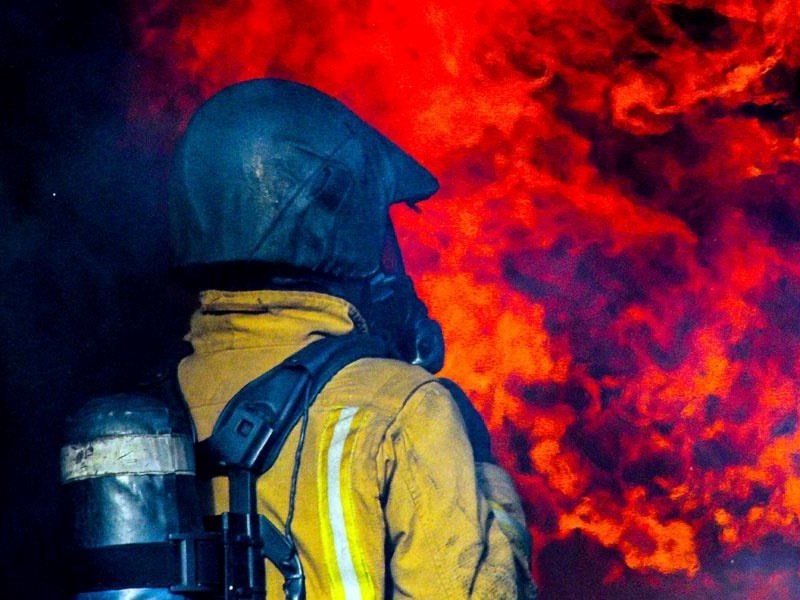 A fire at a sports club in Kidsgrove has been deemed deliberate, fire crews have confirmed.
Firefighters were called at 2.50pm on Monday (28 February) to the premises near Park Avenue following reports of a building fire.
Crews from Hanley and Sandyford attended as did officers from Staffordshire Police.
On arrival, crews found a shed fire had spread to the changing room area of the sports club.
No one was hurt.
Two breathing apparatus and two hose reels were used to extinguish the fire which was later deemed deliberate.
Crews made the area safe and left the scene at 5.10pm.
The incident has been left in the care of Staffordshire Police.