House fire in Biddulph deemed accidental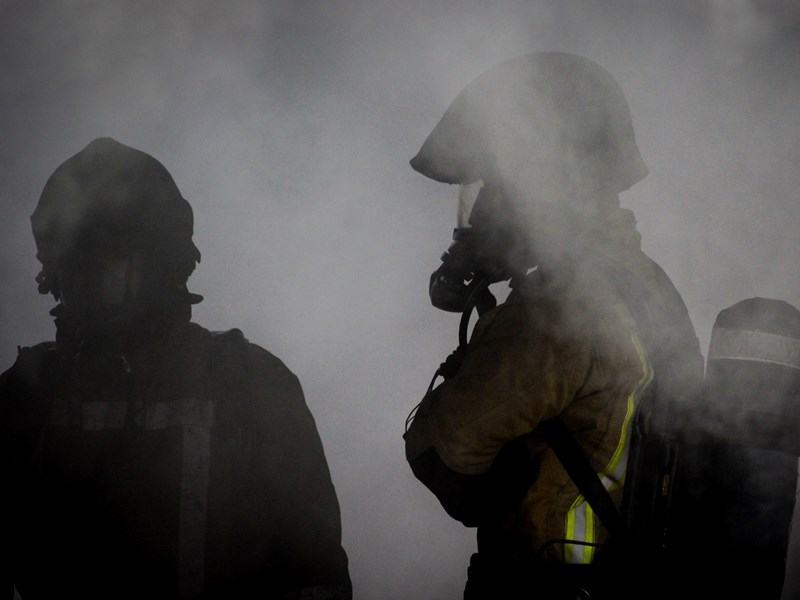 The cause of a house fire in Biddulph has been deemed accidental following an investigation.
Crews were called to Queen's Drive at around 6.15am on Wednesday (5 January).
Firefighters from Biddulph, Hanley and Sandyford attended as did Staffordshire Police and paramedics.
Upon arrival, crews found a fire on the first floor.
Four breathing apparatus and one hose reel was used to extinguish the fire.
All occupants were accounted for and a woman received precautionary medical checks at the scene.
Following a fire investigation, the cause of the fire was deemed accidental as a result of faulty electrics.
In order to prevent fire in the home, firefighters recommend:
Don't overload your sockets - keep one appliance to one plug where possible and use the socket overload calculator to reduce the risk of fire
Unplug appliances when you are going to bed or not using them
High powered appliances such as washing machines should have a single plug socket
Never use square box plug adapters, and if using a strip adapter/extension make sure it's fused and don't overload it
If using a cable drum extension lead, it should be completely unwound to avoid overheating
When using electronic devices always use the official charger
Ensure that you replace all damaged cables and chargers
Make sure all electrical appliances have a British or European safety mark when you buy them.
For more information on fire safety in the home, visit: Electrical safety (staffordshirefire.gov.uk)