House fire caused by faulty fuse board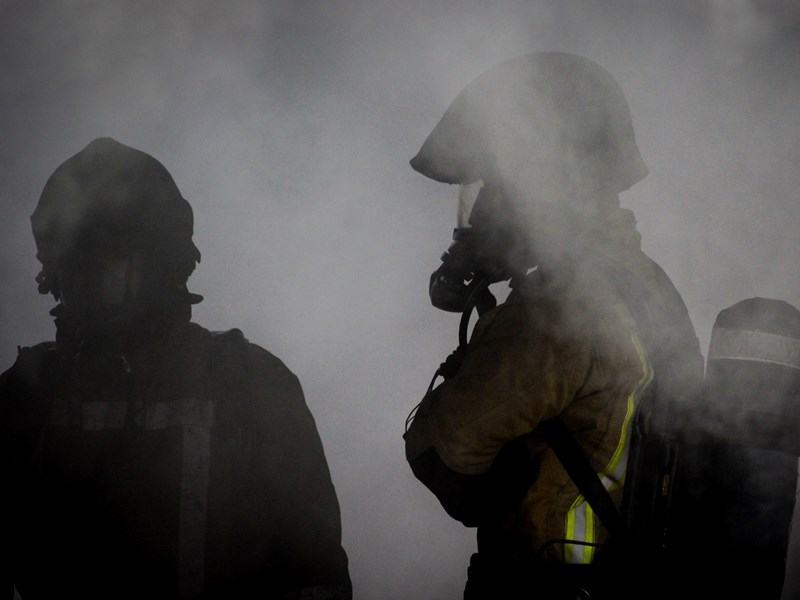 We are issuing advice to residents following an accidental house fire caused by a faulty fuse board in Stafford.
Crews from Stafford and Penkridge were called to a home on Austin Friars, Stafford, just before 7am this morning (5 September).
The home was filled with smoke when we got there and we used breathing apparatus, hose reels and a covering jet to safely enter the property.
Once we found the fire, it was extinguished by 8.25am using a dry powder extinguisher.
Thankfully, no one was injured.
We stayed in the area to investigate the cause and later deemed it to be accidental as a result of a faulty electrics in the fuse board intake area.  
Tim Hollingworth, Station Manager at Stafford Fire Station, said: "Crews worked quickly at the scene to contain the fire and stop it from spreading to the surrounding buildings
"There are a number of factors around the modern home which can increase your risk of falling victim to accidental fires, including faulty or overheating electronics, which is why it's so important to be aware of the risks and take action to mitigate them before the incident happens."
There are a number of ways which residents can protect themselves from accidental fires when using electrics, including:
Only use official charges and don't be tempted by cheap alternatives
Replace all damaged cables and chargers straight away
Make sure all electrical appliances have a British or European safety mark when you buy them
Don't overload your sockets – keep one appliance to one plug where possible
Get in the habit of unplugging your devices when you go to bed or you leave the house
Untangle wires to avoid overheating
You can also register your device online at (Home - Register My Appliance). It provides up-to-date, accurate, contact information for owners who have acquired specific models of appliances within the last twelve years, so manufacturers can issue safety updates or repair notifications to the right homes.
The website provides access to the registration pages of over 40 leading brands of domestic appliances, including most of the UK's top-selling brands of major white goods.
Other electrical items should be registered with the manufacturer when you purchase them. They can be checked for recalls and registered using the Electrical Safety First website.