Four pumps attend fire on High Green, Cannock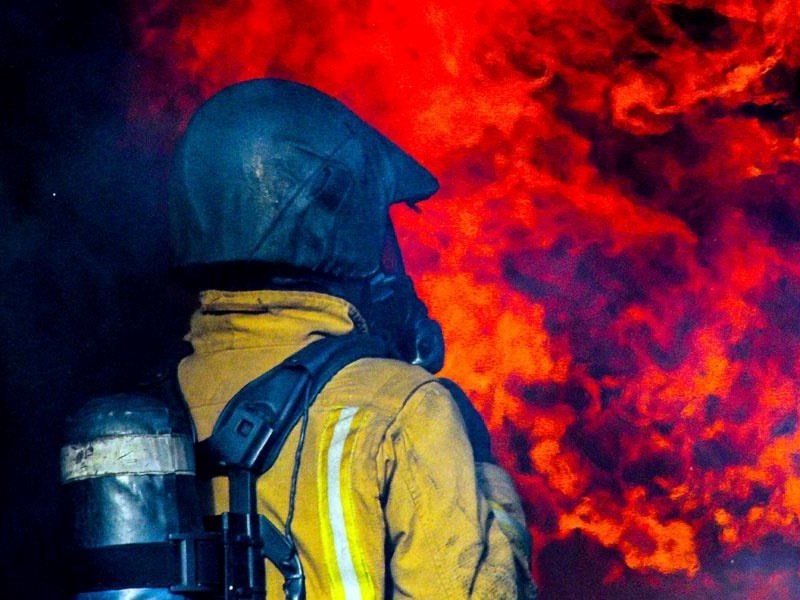 Staffordshire Fire and Rescue Service responded to reports of a fire at a business premises on High Green, Cannock yesterday (Wednesday 17 November).

Crews from Cannock, Penkridge and Stafford attended the scene at 4:11pm. Occupants of the building had already evacuated prior to their arrival.

A fire was located in the entrance of the property.

Six firefighters wearing breathing apparatus extinguished the fire at 5:10pm.

Excess smoke was cleared from both floors of the premises using three Positive Pressure Ventilation fans.

The cause was identified as an accidental ignition from an electrical joint box which had overheated.

Stuart Ruckledge, Station Manager at Lichfield Community Fire Station said: "The initial crews from Cannock worked quickly in difficult conditions to extinguish the fire, preventing spread and limiting damage.

"The staff at the premises were very helpful and allowed crews to work as effectively as possible.

"Crews from Stafford and Penkridge cleared the smoke from both floors of the property and checked nearby businesses for any damage.

"Thankfully, those surrounding were able to reopen after a short closure".