Firefighters tackle deliberate car fire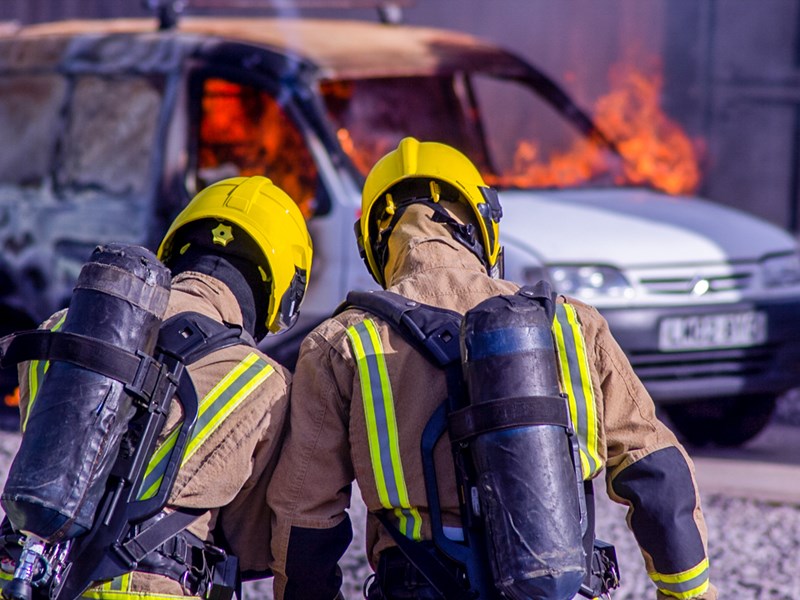 We have extinguished a car fire on a country lane in Stoke-on-Trent which was started deliberately.
Just before 1.30am on Tuesday (7 February), we sent a crew from Ipstones to Belmont Road following reports of a vehicle fire.
They used a single hose reel jet to extinguish the car by 2.10am. It had been completely burned out and was almost unidentifiable as a result of the damage.
No one was injured.
We inspected the car and later deemed the cause of the fire to be deliberate.
Staffordshire Police are now investigating.