Firefighters respond to single-vehicle collision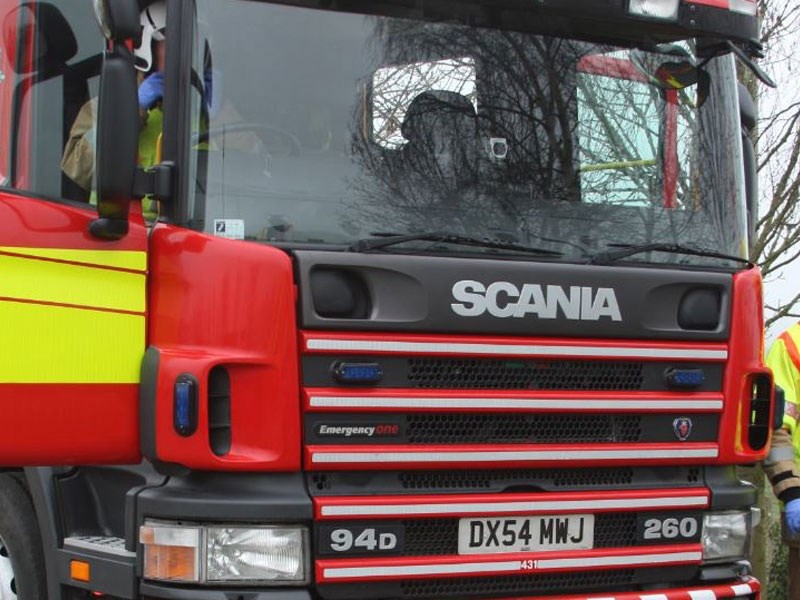 Firefighters were called to Buxton Road, Leek, at around 4pm on Monday (23 May) following reports of a single-vehicle collision.
A crew from Leek attended as did paramedics and Staffordshire Police.
On arrival, the crew found a blue Renault Twingo in a wall.
The driver, a man in his 60s and the sole occupant, was extricated from the vehicle by the fire crew.
He was treated at the scene by paramedics and taken to hospital for treatment.
The crew left the scene at around 4.30pm.
The incident has been left with police.