Firefighters rescue woman following collision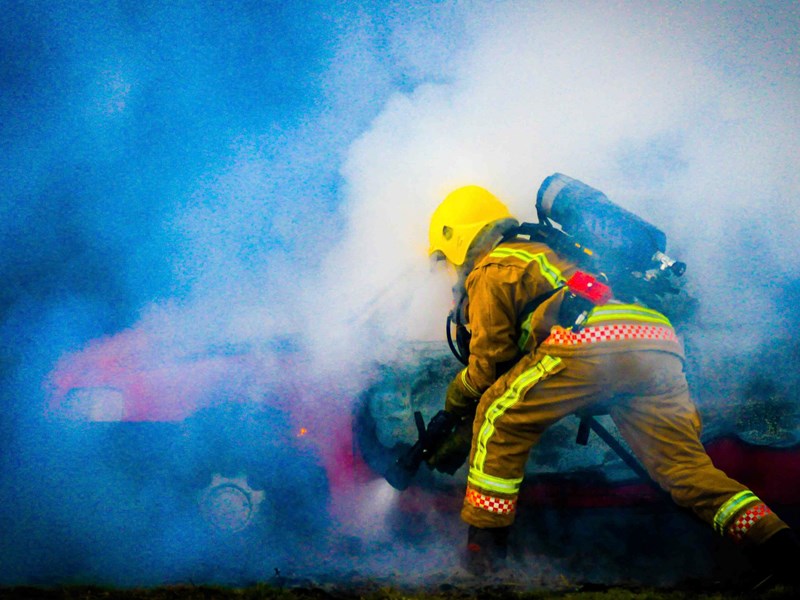 We have rescued a woman in her 80s who was trapped in a car following a collision in Newcastle-under-Lyme.
At 4.20pm yesterday (15 June), we were were called to Market Street in Kidsgrove.  
Crews from Hanley, Kidsgrove and Sandyford went to the scene with colleagues from Staffordshire Police, paramedics from West Midlands Ambulance Service and Midlands Air Ambulance.
Four cars were involved in the collision and the driver of a Civic, a woman in her 80s, was trapped inside as a result.
Crews used specialist rescue equipment to rescue the woman from inside, who was left in the care of paramedics at the scene.
We left the scene just before 5pm.