Firefighters issue advice following electric bike fire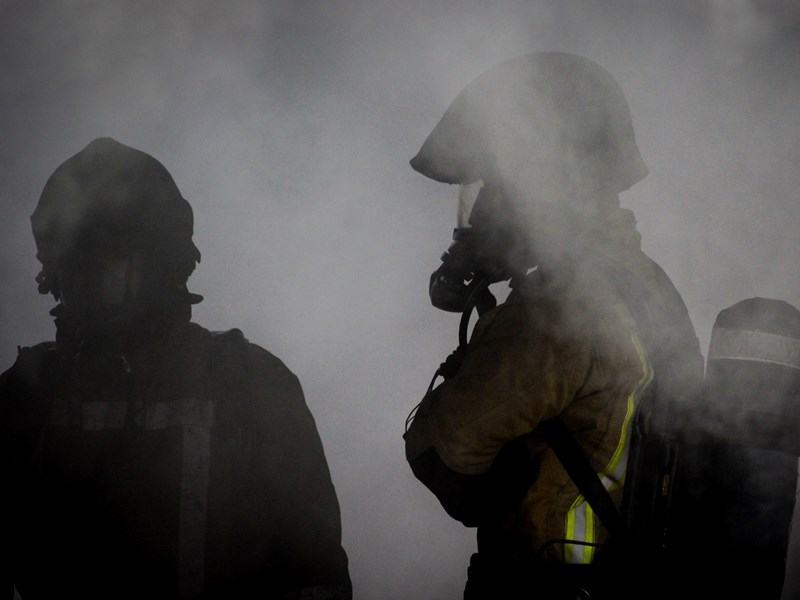 We are warning people around the dangers of lithium-ion batteries following an e-bike fire in Stafford recently.
Two crews from Stafford and Stone were sent to a home on Faraday Road just after 12.30am on 25 June. An e-bike had caught fire while charging inside the kitchen and spread to the surrounding area.
Firefighters used breathing apparatus and a hose reel jet to extinguish the blaze by 1.15am. The crews managed to rescue a cat and four kittens from inside the home before they were injured.
A man, in his 40s, was also treated at the scene for smoke inhalation by paramedics from West Midlands Ambulance Service.
We investigated the scene and later deemed the cause of the fire to be accidental, due to the e-bike overheating while charging.
Watch Manager David Vincent, who went to the scene, said: "E-bikes and e-scooters are becoming increasingly popular and most are powered by lithium-ion batteries which can be charged in the home. It's important when charging e-bikes and e-scooters that you do so safely to avoid a risk of a fire starting inside your home. Always use the correct charger.
"If you charge or store your e-bike or e-scooter in a garage or kitchen, make sure you install detection which can alert you if they overheat and ignite, such as a heat alarm.
"Don't leave batteries to charge while you are asleep or away from the home and make sure keep them away from escape routes or in communal areas of shared accommodation.
"Store e-bikes and e-scooters and their batteries in a cool place. Aim to avoid storing them in excessively hot or cold areas."
For more information around e-bike and e-scooter safety, visit: E-bike and e-scooter safety (staffordshirefire.gov.uk)