Firefighters help man with chemical burns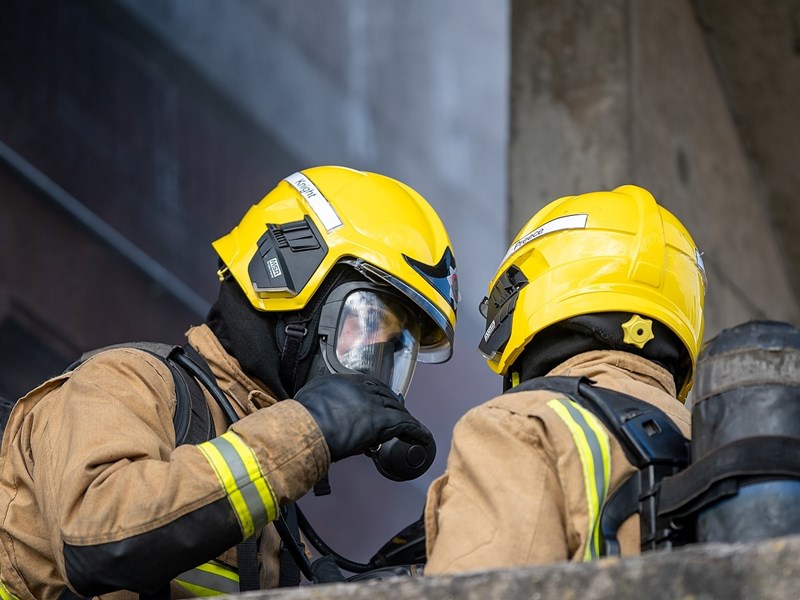 Firefighters have assisted a man who suffered significant chemical burns in Stoke-on-Trent.

Crews were called to a residential address off College Road, Shelton at 4am on Monday (14 February) following reports of a man sustaining chemical burns.

Officers from Staffordshire Police attended alongside fire crews from Longton, Newcastle and Hanley, as well as the ambulance service.

A man had sustained serious chemical burns to his neck, head and back.

Firefighters assisted the man by watering-down the substance.

He was conveyed by ambulance to a specialist burns unit at hospital for further treatment.

Crews made the area safe and departed the scene shortly after 5am.

The incident has been left in the care of Staffordshire Police.