Firefighters extinguish motorbike fire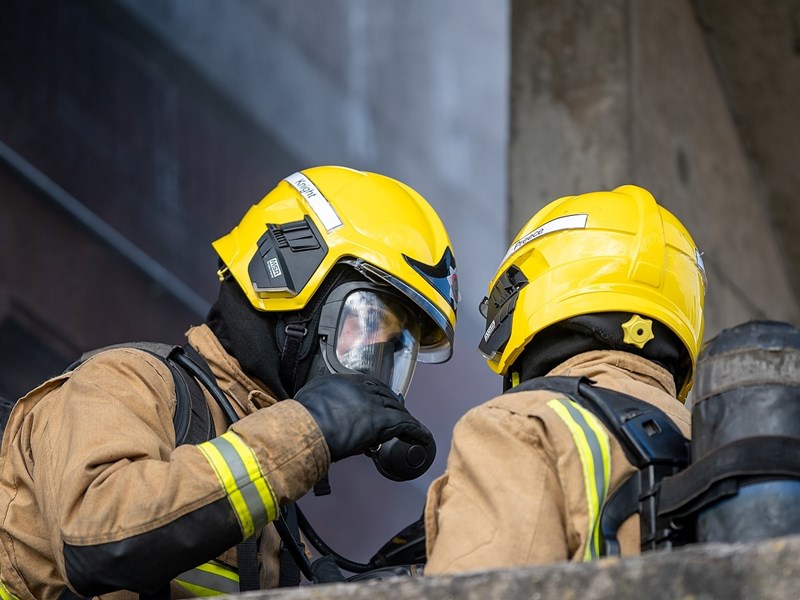 Firefighters have extinguished a motorbike fire in Tamworth this morning (Wednesday 2 February).
Crews were called to an address near Queensway, at around 12.20am.
Firefighters from Tamworth Mercia attended as did Staffordshire Police.
On arrival, crews found the fire had been extinguished.
It was later deemed a deliberate ignition.
The crew left the scene at around 12.38am.
The incident has been left in the care of Staffordshire Police.