Firefighters called to deliberate car fire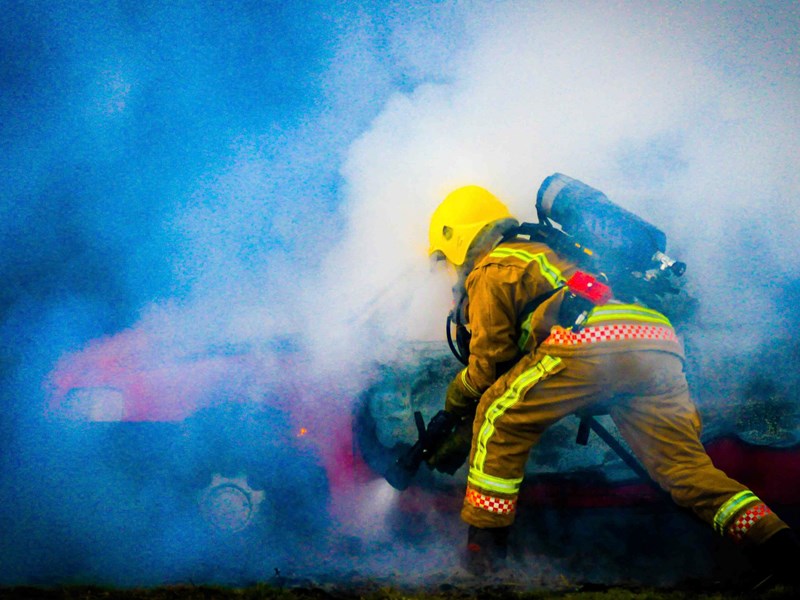 We were called to a house in Stoke-on-Trent following reports of a car on fire.

A crew from Cheadle went to Barrett Drive, Cobridge, just after 1am this morning (Wednesday 1 November) with Staffordshire Police and found a car well-alight, with the fire having spread to the fence of a neighbouring house.

We extinguished the fire using hose reel jets by 2.15am and no one was injured.

Shortly after, the fire was deemed to be cause deliberately.

The incident has now been left with Staffordshire Police.