Firefighters attend vehicle collision with house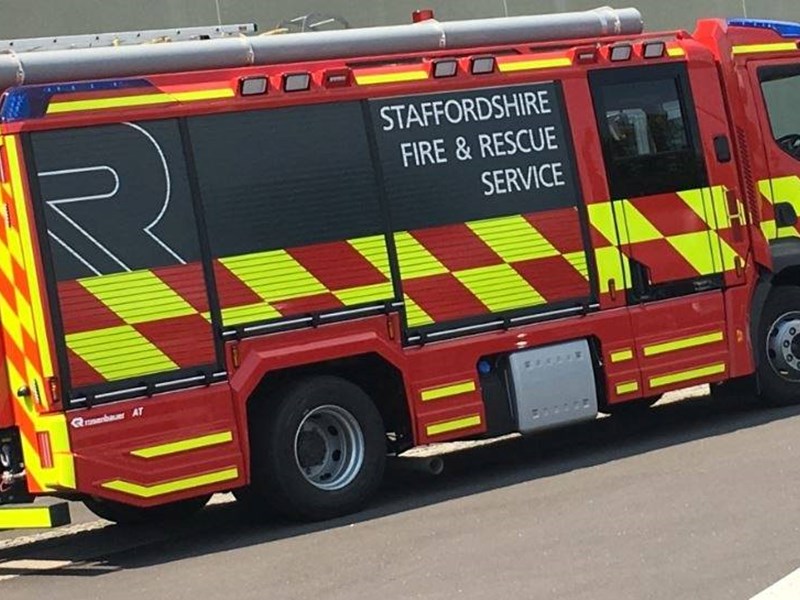 Firefighters have attended an incident which saw a vehicle collide with a house in Stafford this morning (Wednesday 1 June).
Crews were called to an address near Tixall Road at 2am following reports of a one-vehicle collision.
Firefighters from Stafford attended alongside colleagues from Staffordshire Police.
Upon arrival, crews located a vehicle which had collided with a residential property.
The gas and electric supplies were isolated within the affected area and no-one was reported injured.
Crews ensured the area was safe before departing shortly after 4am, leaving the incident in the care of Staffordshire Police.