Fire fighters help woman impaled on stair bannister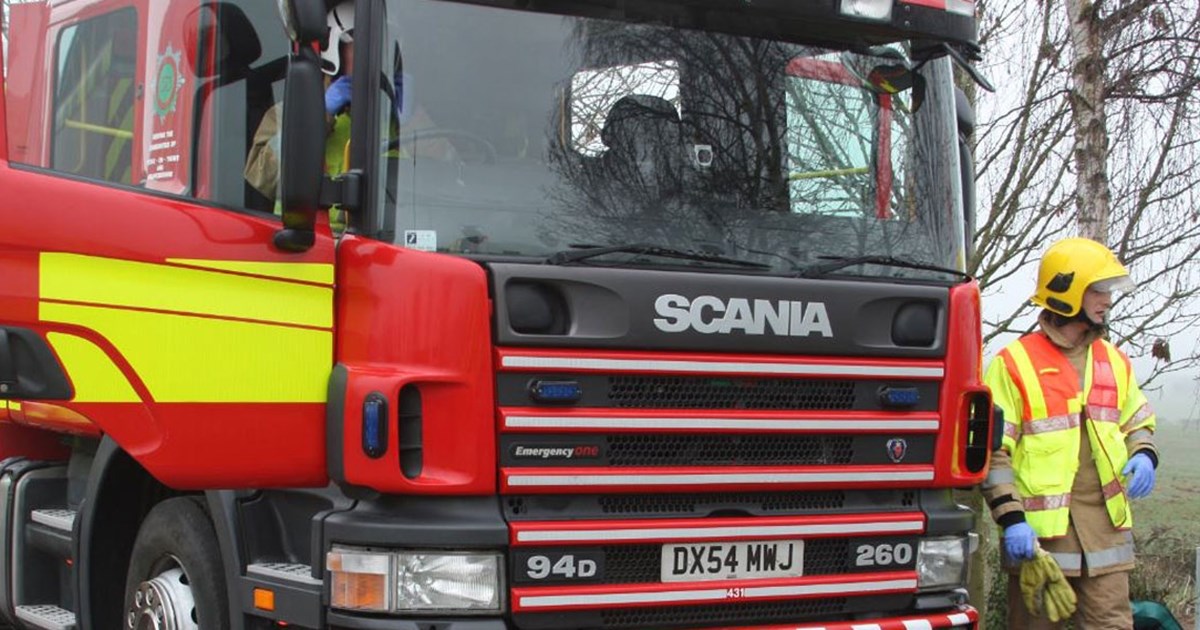 Fire fighters have helped an elderly woman who had accidentally impaled herself on her stair bannister.
Fire crews were called at 09.08am on Wednesday (1 September) to Ounsdale Road in Wombourne.
Wolverhampton and Cannock fire fighters attended, along with the technical rescue team from Wednesbury, and doctors via Midlands Air Ambulance.
The woman, aged 92, was found on the first floor landing of the property.
Crews and doctors manually lifted the woman from the bannister after pain relief was administered.
The woman was left in the care of the ambulance service.
Crews left the scene at 10.05am.