Fire crews successfully extinguish house fire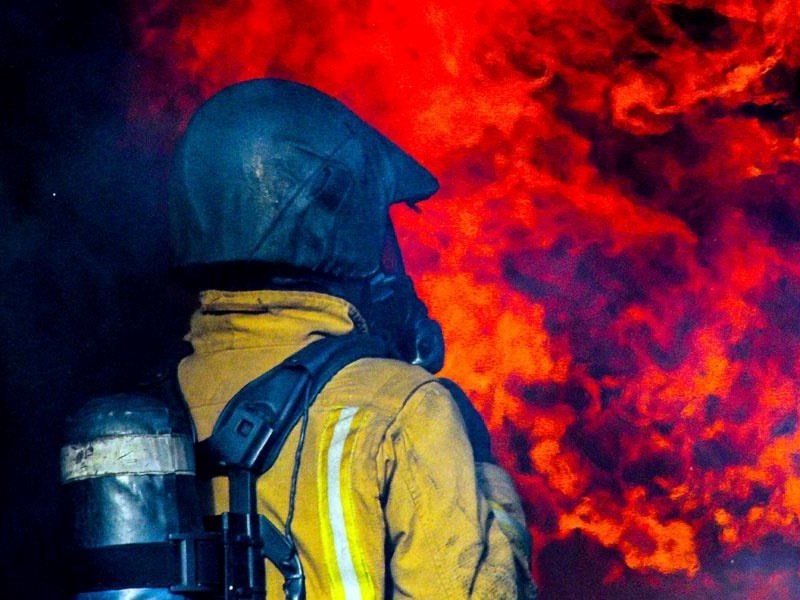 Firefighters have extinguished a house fire in Newcastle-under-Lyme.
Crews from Longton and Newcastle went to a house on Leamington Gardens just after 3.30pm on Sunday (12 November) with Staffordshire Police and West Midlands Ambulance Service.
We found a house well-alight and the fire was extinguished just after 4.30pm using a hose reel jet.
A ventilator was also used to clear smoke from the property.
A woman, in her 90s, and a man, in his 50s, were taken to hospital for precautionary checks.
We are working with Staffordshire Police to investigate the cause of the fire.