Fire crews rescue trapped dog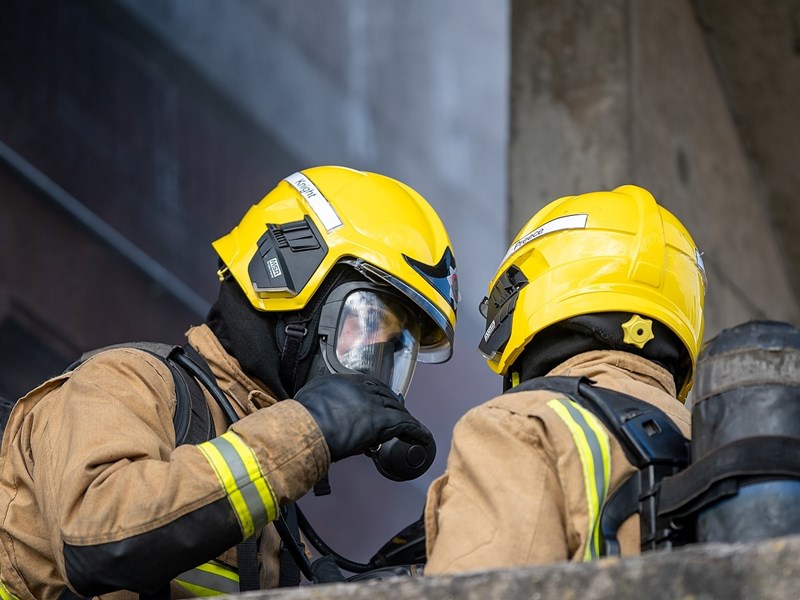 Firefighters rescued a trapped dog from near a river in Stoke-on-Trent on Sunday (9 July). 
A crew from Hanley were called to a river on Fenton Road, Bucknall, at 6pm. 
On arrival, crews found a dog trapped on a ledge near a shallow river. 
Using a short extension ladder, the dog was brought to safety by crews and was returned to its owner just after 6.20pm.