Fire crews rescue four people from vehicles following collision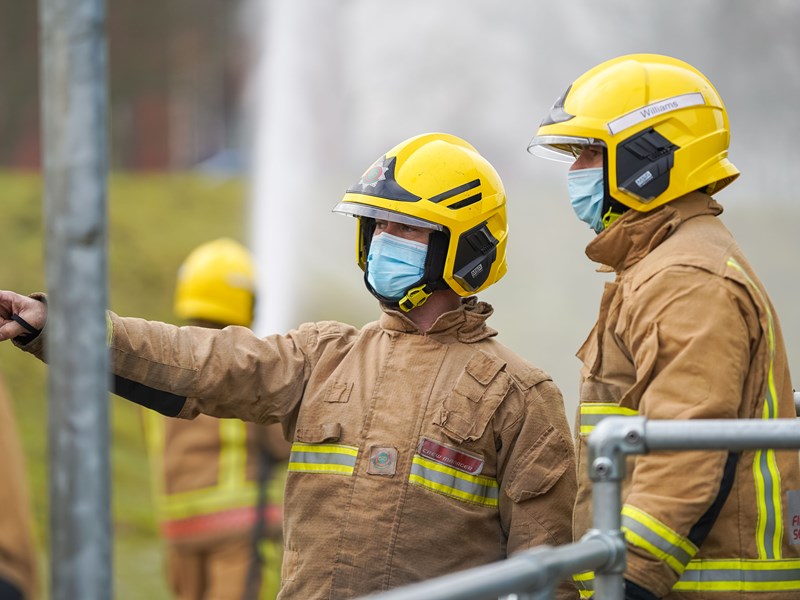 Fire crews rescue four people from vehicles following collision
Fire crews have rescued four people who were trapped in their vehicles following a collision this morning (22 May).
We were called at 9.42am to the crash on the A5, involving a white Ford van, a Kia and a Kia Niro.
Crews from Penkridge and Cannock went to the scene and worked to rescue the individuals who were trapped in the vehicles.  
After they were freed, they were taken to hospital by paramedics from West Midlands Ambulance Service.
The incident was left in the care of Staffordshire Police and firefighters left the scene at 11am.