Fire crews extinguish flat fire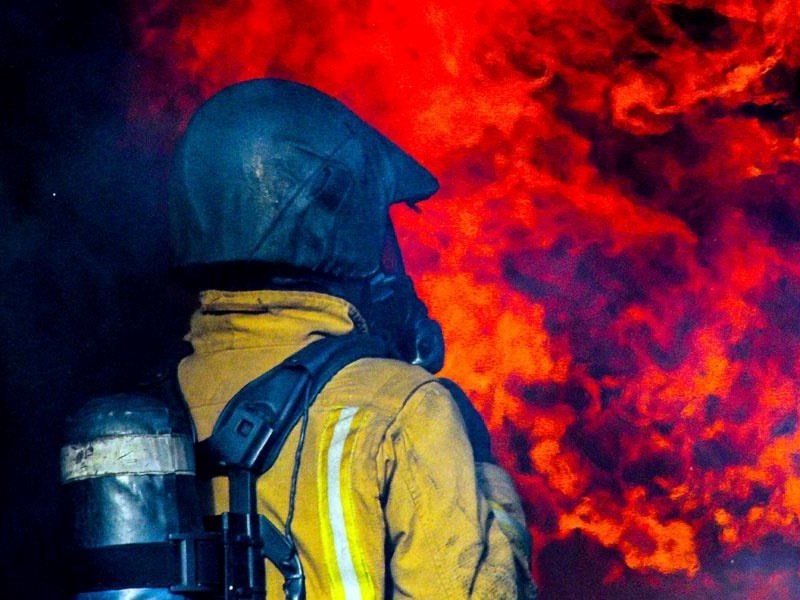 We have extinguished a flat fire in Newcastle-under-Lyme this morning (5 September).
Local crews from Newcastle were sent to Dunkirk area just before 3.40am.
Firefighters used a hose reel jet to extinguish the fire by 4.10am.
Excess smoke was then ventilated out of the building using a specialist device.
Thankfully, no one was reported injured.
Crews are still in the area and are continuing to investigate the cause of the fire alongside colleagues from Staffordshire Police.