Fire crews called to collision involving coach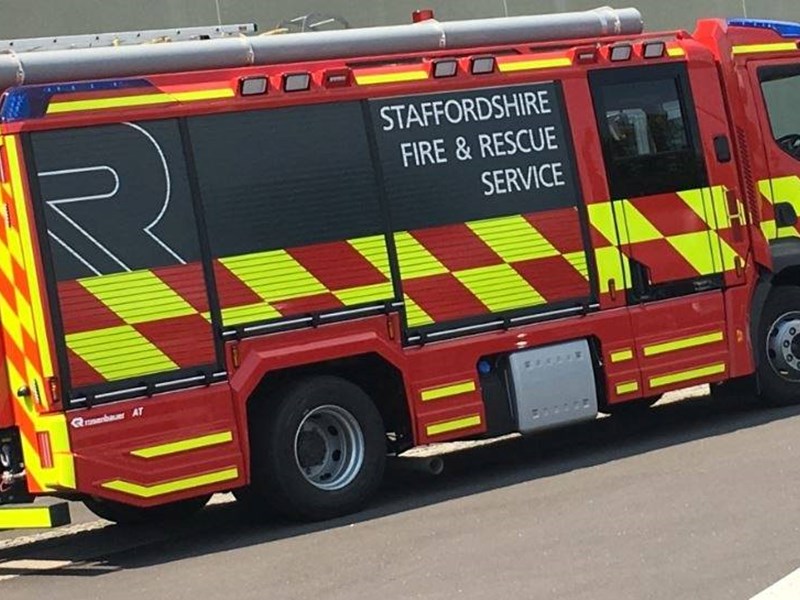 Firefighters were called to a collision this morning (Friday 3 November) involving a college coach in the Moorlands.
Crews from Cheadle and Leek went to the A52 in Cauldon Lowe near the junction of the B5417 just before 10.30am this morning.
Colleagues from Staffordshire Police and West Midlands Ambulance Service also went to the scene.
Firefighters helped a number of passengers get off the vehicle whilst police closed the road.
The incident has been left with Staffordshire Police.