Fire crews attend two-vehicle collision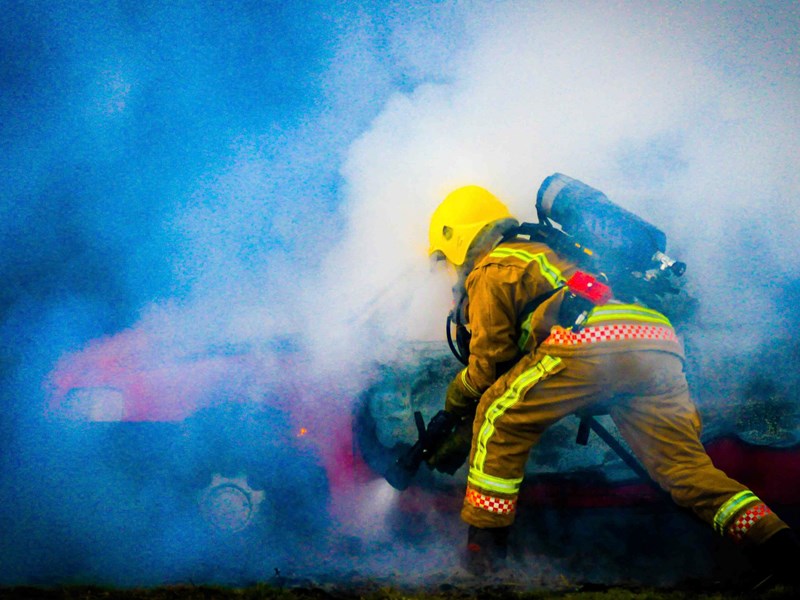 Firefighters have attended a two-vehicle collision in Stoke-on-Trent.
Crews were called at 10.40am on Saturday (29 January) to Park Hall Road, following reports of a crash.
Firefighters from Hanley attended the scene and found two vehicles, a black Peugeot 206 and a red Audi A3 involved in a collision.  
Specialist equipment was used to remove two men from the black Peugeot.  
The men were left in the care of the ambulance Service.
Officers from Staffordshire Police attended to assist with traffic management.
Crews left the scene at 11.45am.