Fire crews attend farm vehicles fire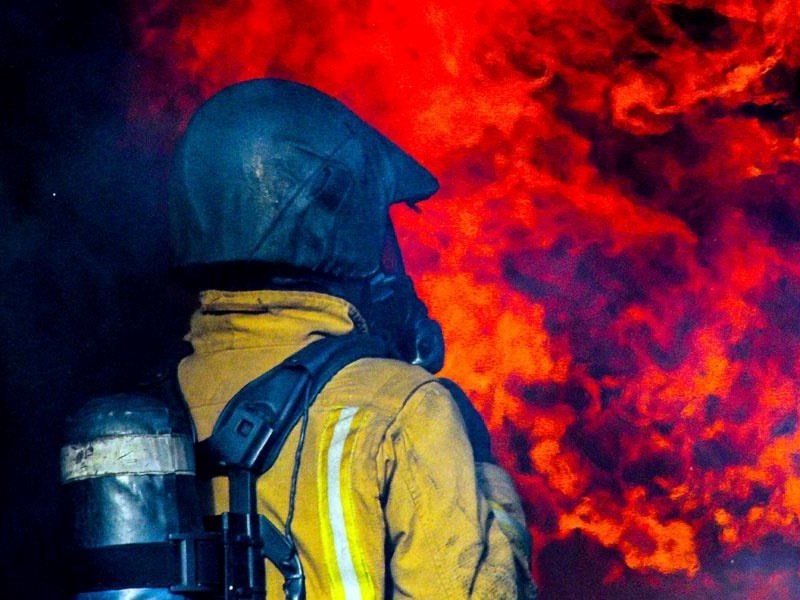 Firefighters were called to a farm in Newcastle-under-Lyme following reports of farm vehicles on fire.
Crews from Newcastle and Sandyford along with Staffordshire Police and Shropshire Fire and Rescue Service attended a farm on Newcastle Road, Bloreheath, just after 11.30pm on Sunday (18 June).
On arrival, we found four farm vehicles, including two excavators, well-alight
High pressure hose reels and breathing apparatus were used to extinguish the fire.
The cause of the fire was deemed to be deliberate.
Crews left the scene at 7.45am on Monday (19 June) and the incident has been left with police.