Fatal house fire caused accidentally due to smoking materials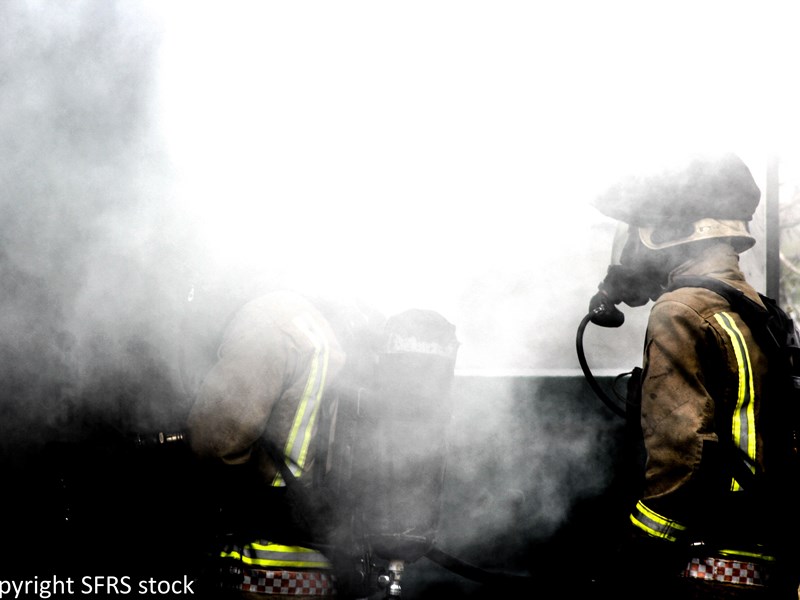 A house fire in Rugeley where a woman died started accidentally as a result of smoking materials.
Fire crews were called to an address off Crabtree Way just before 10.45pm on Tuesday (31 January).
A woman, in her 60s, and three cats, were confirmed dead at the scene.
A fire investigation later confirmed that the fire was started by discarded smoking materials.
Russ Brown, Station Manager at Staffordshire Fire and Rescue Service, said: "This is an extremely tragic incident and our thoughts are with the woman's family and friends during this difficult time.
"If you smoke in your home, we would urge you to be cautious and make sure your cigarette is fully extinguished and carefully disposed of.
"Never smoke in bed as you could easily doze off and set your bed on fire.
"Always use a proper ashtray which is made of material which can't burn or tip over.
"Keep matches and lighters away from children – consider buying child resistant lighters and match boxes to reduce the risk."