Crews rescue Owl from TV aerial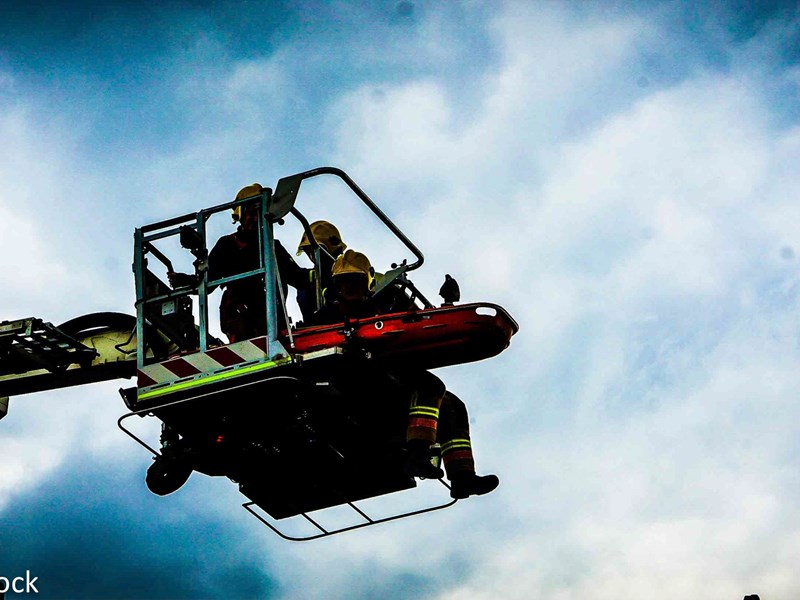 Firefighters assisted the RSPCA today (Wednesday 29 June) and rescued an owl which was trapped on a TV aerial in Stoke-on-Trent.
Crews from Hanley and Longton were dispatched to a residential address on Beverley Drive in Bentilee shortly after 9.35am after receiving reports of an owl which was stuck on a TV aerial.
Firefighters escalated an aerial ladder platform (ALP) to rescue the distressed animal, who was brought to safety by 10.40am and left in the care of the RSPCA at the scene.
The owl was then taken to a local vet for assessment.
The RSCPA are currently liaising with a man who is believed to be the owner of the animal, which was reported missing a few days prior.
Crew Manager Darren Jackson, who attended the incident, said: "Firefighters worked as quickly as possible to free the owl and bring it to safety.
"Hopefully the animal can make full-use of it's 360-degree vision and avoid another visit from the Fire Service once recovered."