Crews extinguish disused pub fire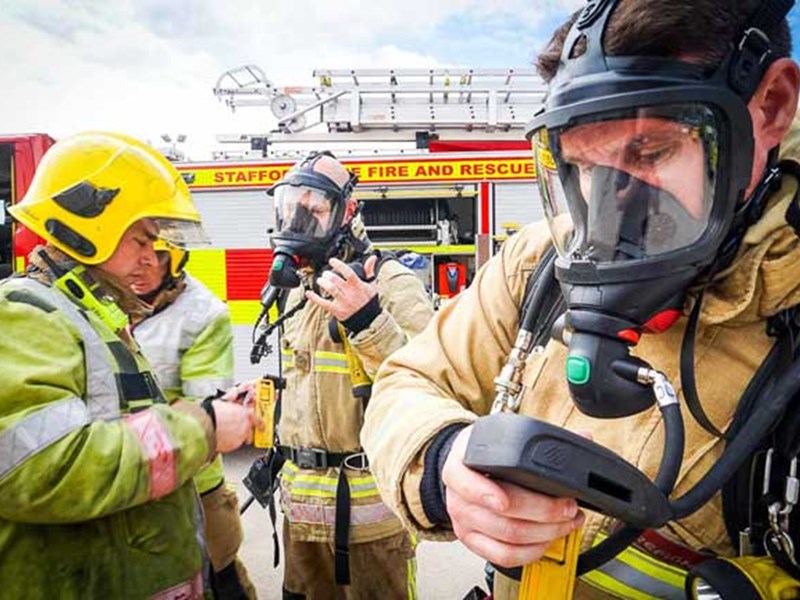 Crews extinguish disused pub fire
Firefighters have successfully extinguished a fire at a disused pub in Stoke-on-Trent. 

Crews were called at 3.13pm on Tuesday (2 August) to the building on Warren Street in Longton. 

A total of four crews attended the scene and used two main jets and two hose reel jets to tackle the blaze. 

No one was reported injured. 

The fire was extinguished shortly before 9pm. 

Firefighters made checks throughout the evening to ensure there was no hot spots or residual heat in the building. 

An investigation later deemed that the fire was started deliberately. 

The incident has been left in the care of Staffordshire Police. 

Inquiries are continuing.