Crews attend two chimney fires in past few days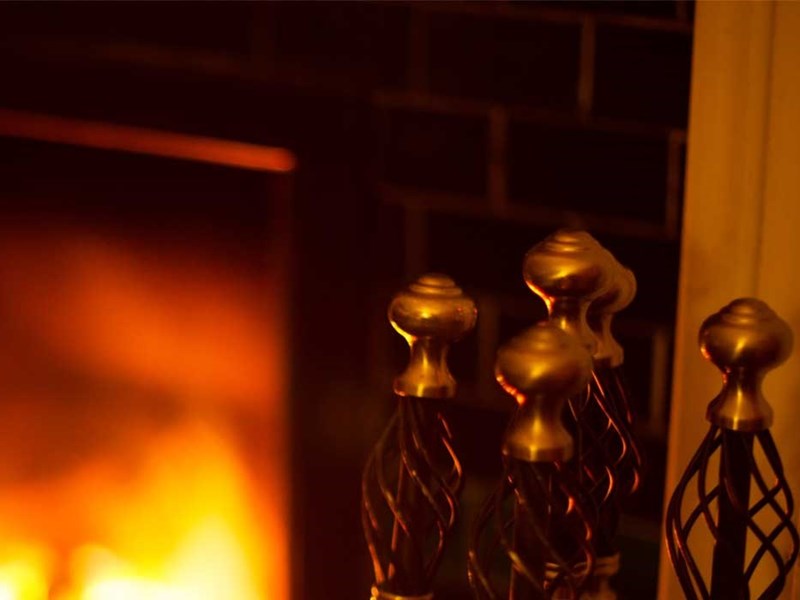 Firefighters are urging residents to take caution when using chimneys following two separate incidents in the last 48 hours. 
On Saturday (2 April), crews from Cheadle and Ipstones were called to a premises off Hollington Road, Uttoxeter, following reports of flames and sparks emitting from the chimney.
Firefighters managed to extinguish the blaze by 9.55pm and conducted a thermal scan of the building in order to ensure it was safe, as well as installing four smoke alarms and one heat alarm.
Crews remained at the scene to issue chimney fire prevention advice to the occupiers, who managed to avoid injury.
The following evening (Sunday 3 April), an appliance from Cheadle attended the scene of another chimney fire in Dilhorne, Stoke-on-Trent.
The fire had been extinguished prior to crews' arrival, who completed a thermal scan of the building and issued fire safety advice to the occupiers.
Mark Walchester, Head of Prevent and Protect at Staffordshire Fire and Rescue Service, said: "Our crews commit numerous resources to chimney fires across the region each year.
"Residents can better ensure their chimneys are safe by having regular inspections, cleaning them quarterly when using dry wood and ensuring fire guards are used at all times.
"You can better protect yourself and others by ensuring wood is completely dried before use and stored away from naked flames. Chimneys can become blocked if poor quality fuel is used – leading to a build-up of carbon monoxide".
For more information on chimney fire safety, visit: Chimney fire safety (staffordshirefire.gov.uk)