Crews attend accidental log burner fire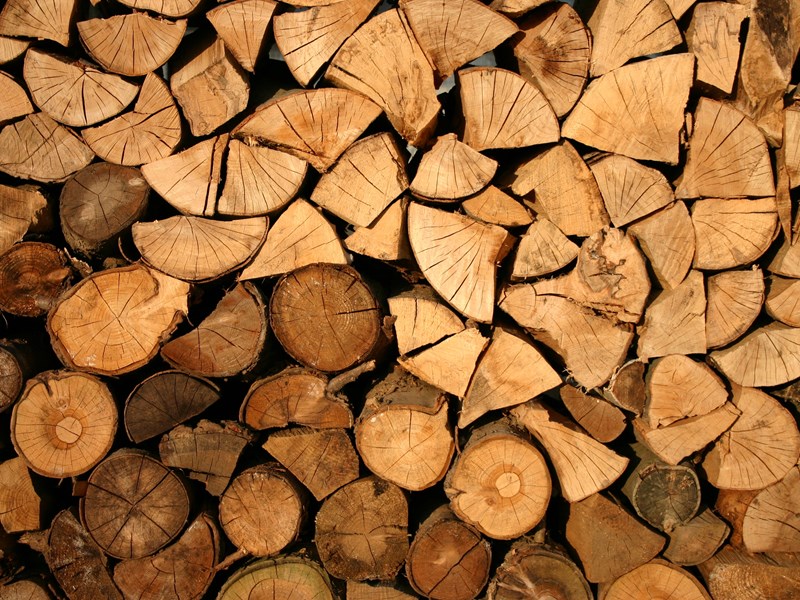 We are warning residents about the dangers of log burners following a recent incident in Tamworth.
Crews from Tamworth and Tamworth Mercia attended a home on Rainscar just before 11.20pm yesterday (Wednesday 7 June) following reports of a fire involving a log burner.
One hose reel jet was used to extinguish the fire, which was later deemed accidental as a result of a radiated heat from a log burner. 
Thankfully, no one was injured.
Station Manager Duncan Cole, said: "If you're burning wood, make sure that it is completely dried. Don't burn unseasoned, wet, soft or tanalised wood as they leave greater tar deposits which increases the chances of your chimney becoming blocked.
"Please make sure combustibles are stored safely including seasoned logs and avoid storing these next to burners and open fires. It's easy for them to heat up and potentially catch fire if the flame comes into contact with them.
"Firefighters across Staffordshire attend numerous chimney fires every year. By having regular inspections and cleaning, these fires can be prevented."
Here are our top tips for minimising the risk of a chimney fire:
We strongly recommend that the chimney is cleaned regularly and in line with the below guidelines.
Wood - Quarterly when in use
Smokeless fuels - at least once a year
Bituminous Coal - at least twice a year
Oil - at least twice a year
Gas - at least twice a year
Biomass - at least once a year
Duncan also added: "It's always best to check the manufacturer's recommendations on the correct size of each appliance for each room too. This can impact air flow and fuel loading depending on the size of the room, which might bring extra fire safety risk if you're burner is too big.
"Never use petrol or paraffin to light your fire and leave matches and lighters out of reach of children."