Loggerheads Community Fire Station
Loggerheads Community Fire Station is a retained fire station serving the communities around Loggerheads and surrounding areas.
The summer 2023 edition community newsletter is now available!
Our newsletter offers a glimpse of what Staffordshire Fire and Rescue Service are up to throughout the county and also what we are doing in your local area.
Station information
Crewing status: Retained on-call
Vehicles: Pumping appliance
Drill night: Wednesday, 19:00 - 21:00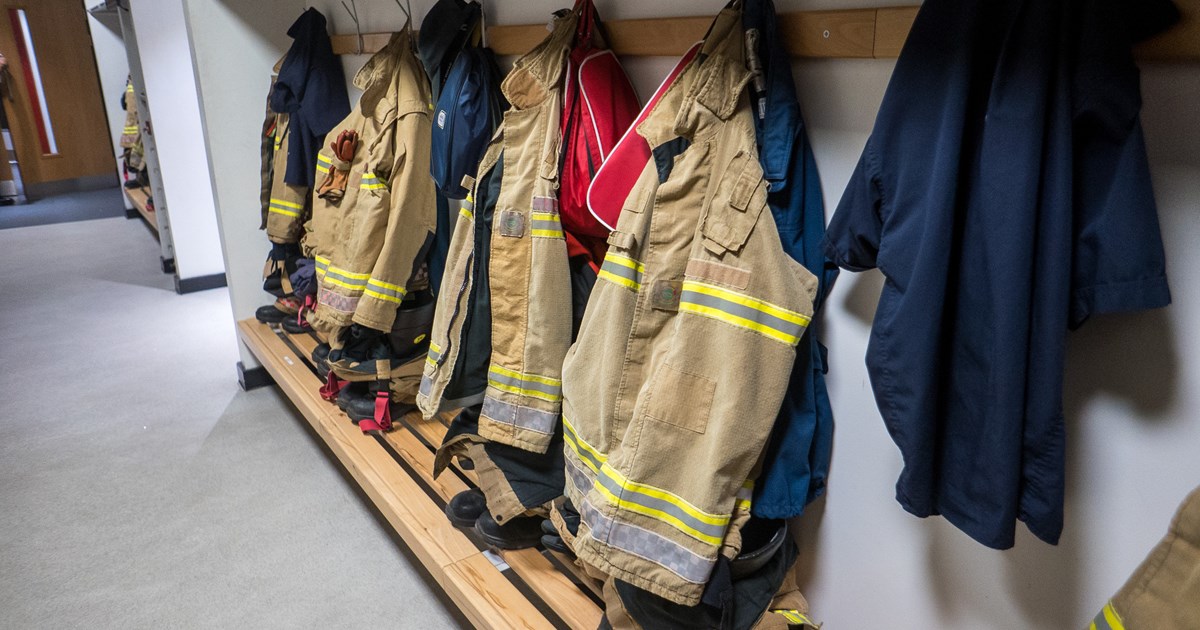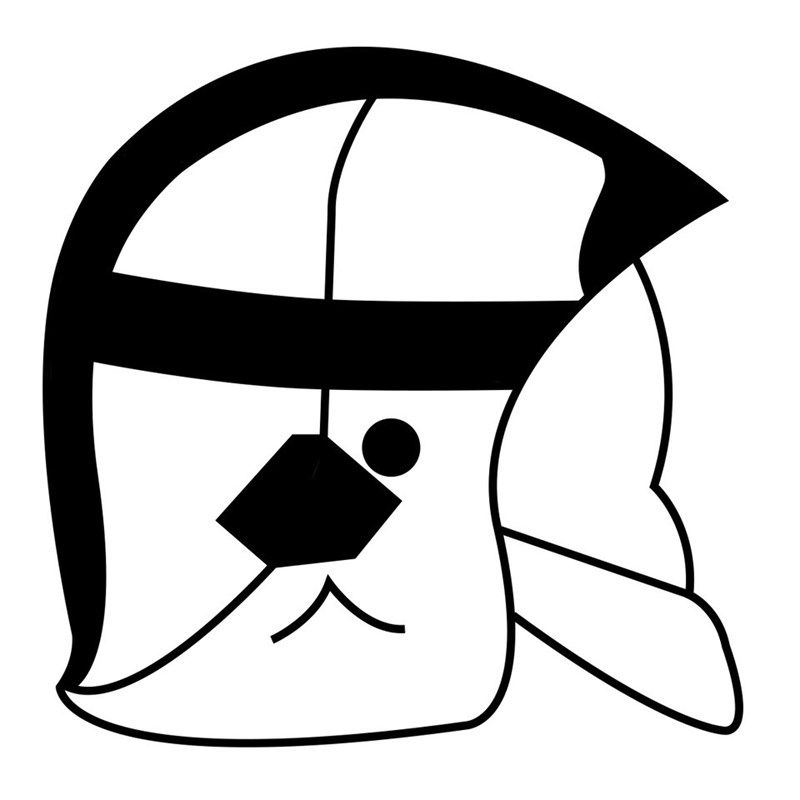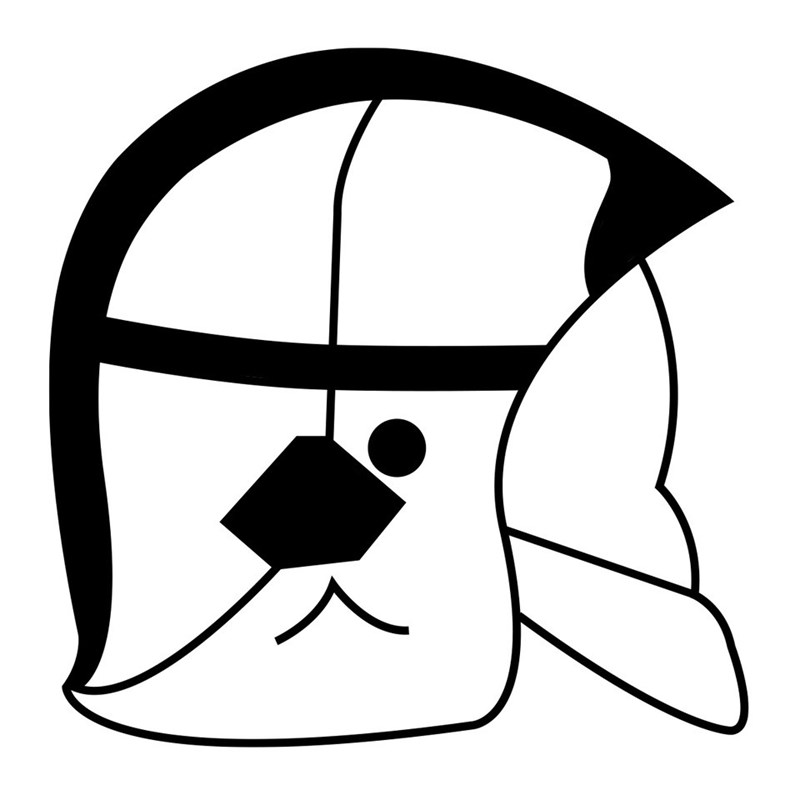 Watch Manager
The watch manager runs the station and manages the staff on their watch at their station location. They are the officer in charge of the fire appliances and lead incidents they attend.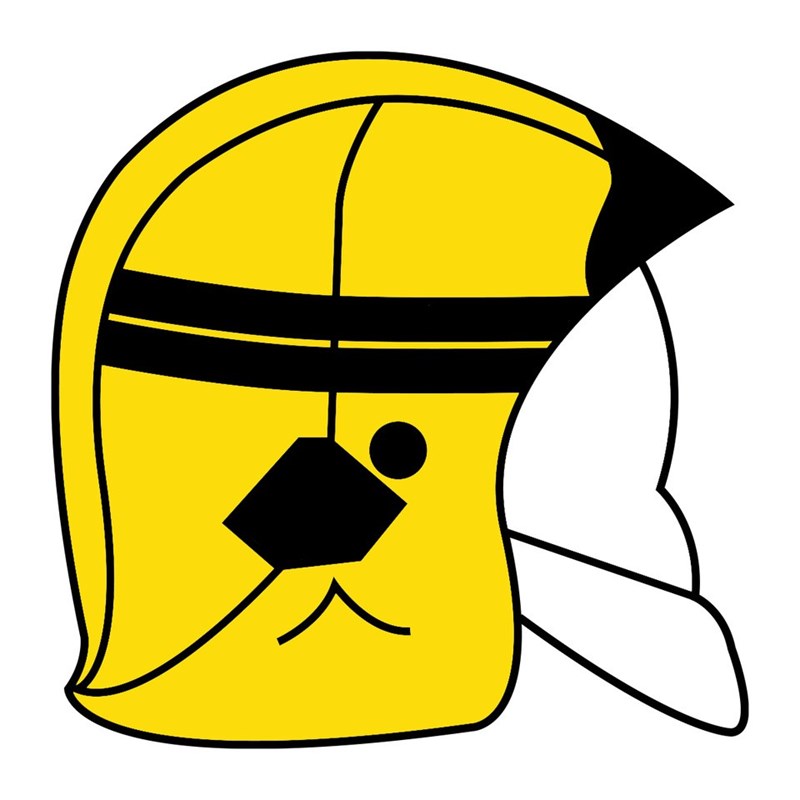 Crew Manager
The crew manager assists the watch manager in the delivery of their daily duties, including standing in for them in their absence. They ride on the fire appliance as a crew member but also have qualifications to be in charge of an incident when required.
Location
Market Drayton Road,
Loggerheads,
Market Drayton,
TF9 4BT
Contact