Are you aged 16-30? Do you need a new challenge? Then join us for a FREE part-time 5 week training course. 
On this course you will:
Develop your communication skills, team work, positive thinking, confidence and well-being
Take part in fun group activities and challenges
Gain qualifications and get 1-2-1 support with your next steps
Travel costs covered and it won't affect any benefits!
Where and when
Taster session
The taster session starts on 6th April 2022 from 10:30-12:00
Full course
The full course starts on 11th April through to 14th April, 10:00-15:00 with further session 19th April to 4th May (each Tuesday and Wednesday)
The venue
Rugeley Fire Station
Bryan's Lane
Rugeley
WS15 2JN
The course has been fully assessed and will be delivered covid secure.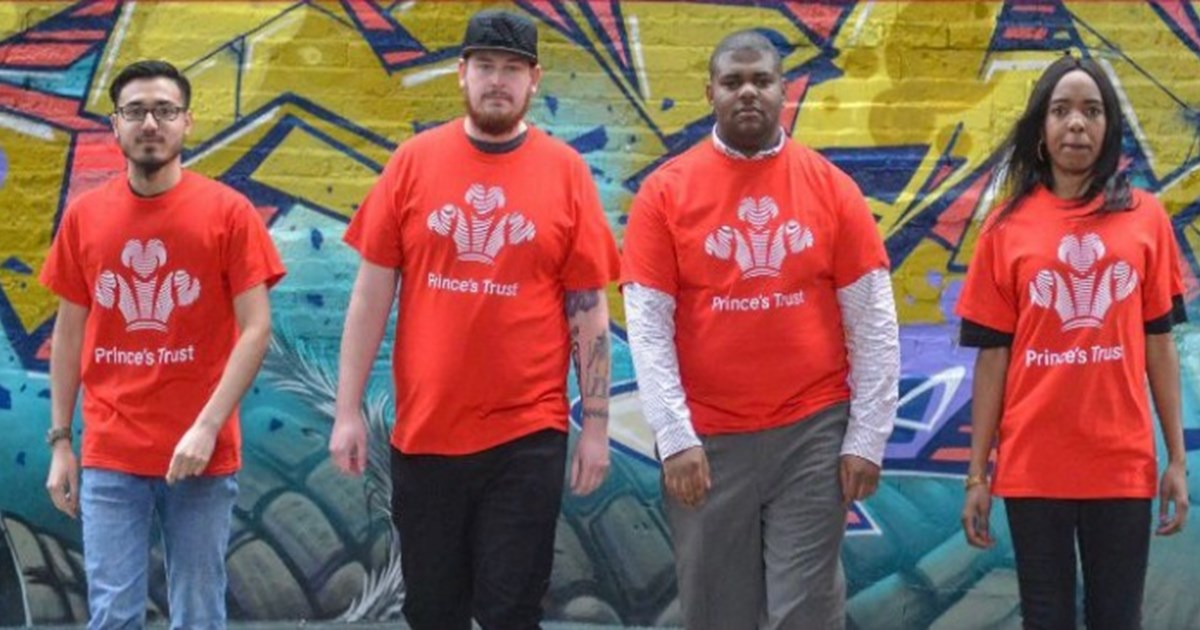 Register now!
Places are limited so book now!
Contact one of the following to register your interest: